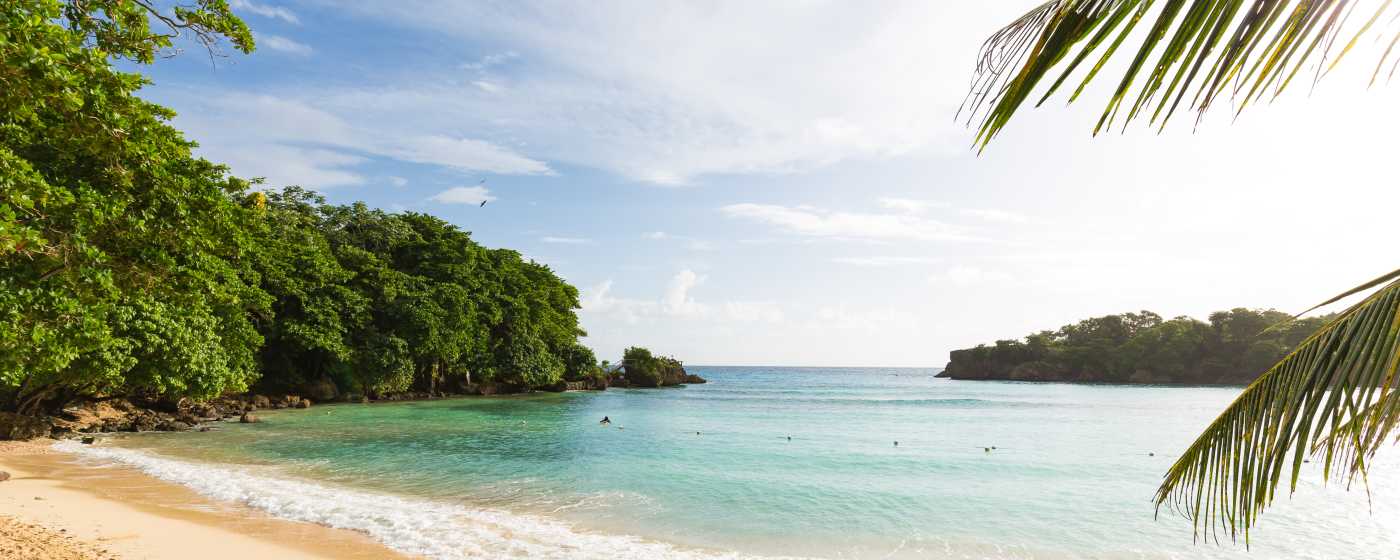 What to Know in Port Antonio
What to Know
get to know Port Antonio
Port Antonio is one of the most famous get-aways for the silver-screened movie stars. Here are a couple of things to know; from facts to handy tips, what clothes to pack and what you shouldn't leave without seeing.
Facts about Port Antonio:
1. Jamaica has a tropical climate, with a wet season from May to November, which coincides with the hurricane season, and a dry season from December to April. Whatever the season, summer clothes suit the beautiful Jamaica best.
2. It is the island's third largest port, a shipping point for both bananas and coconuts.
3. This part of the island is featured in many famous Hollywood films such as Club Paradise and Cocktail, and is often pictured as the 'ideal paradise escape'.
4. If you're a budding photographer, this is certainly a place to take your camera. It is known by photographers all around the world as the most idyllic and scenic place to shoot, capturing Jamaica at It's finest.
5. Try the famous Bush Bar restaurant for a bit of 'high-dining' done island style. A true Port Antonio treat.