Cruising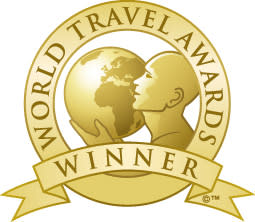 Jamaica's main cruise ports, Montego Bay, Ocho Rios Falmouth and Port Royal are equipped to handle the largest cruise ships afloat and offer a full range of services and facilities. Beautiful Port Antonio is an idyllic call for boutique cruise ships and megayachts.
Arriving in Jamaica by cruise gives you a quick overview of our island and we hope you'll return soon for an even longer stay. The history and culture of Jamaica provide a source of much fascination, from the relics of swashbuckling pirates who made Port Royal their favourite haunt, to the colourful diversity of the present-day population – reflecting their ethnic origins in Africa, Asia and Europe.
No experience of Jamaica would be complete without tasting the island's often fiery cuisine or listening to its world-acclaimed reggae music. Jamaica is blessed with abundant wildlife, spectacular trees and flowers. The island's tour companies can provide cruise passengers with an exciting array of special activities and excursions. Jamaica's past is crammed with tales of buccaneers, great battles, hidden treasure and slavery. Today the island that launched a thousand Caribbean dreams is there to make yours come true, too.
Jamaican ports are visited by the leading cruise lines Carnival, Royal Caribbean and Marella Cruises.
---