Something For Everyone Awaits in Jamaica
According to findings from the American Academy of Pediatrics, American children spend an average of seven hours a day on entertainment media, including phones, computers, and televisions. Parents are therefore opting for meaningful outdoor and cultural experiences for their children. Jamaica offers travelers of all ages an interactive, unmatched cultural experience enabling all family members to experience the people, attractions and geography of the island.
Learn more about what each resort area has to offer the multigenerational family below:
OCHO RIOS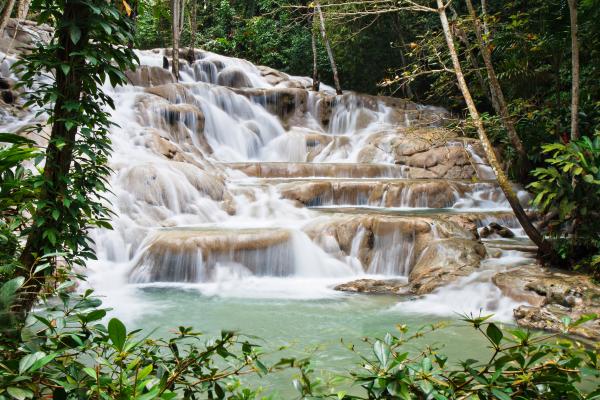 Ocho Rios is a popular cruise ship port town on the north coast of Jamaica. The town was previously a fishing village that evolved into a tourism town in the mid-1980s. Today, Ocho Rios is perfect for the active traveler as it provides multiple ways to explore the northern coast of the island, such as zip-line tours, horseback riding and waterfall chasing.

KINGSTON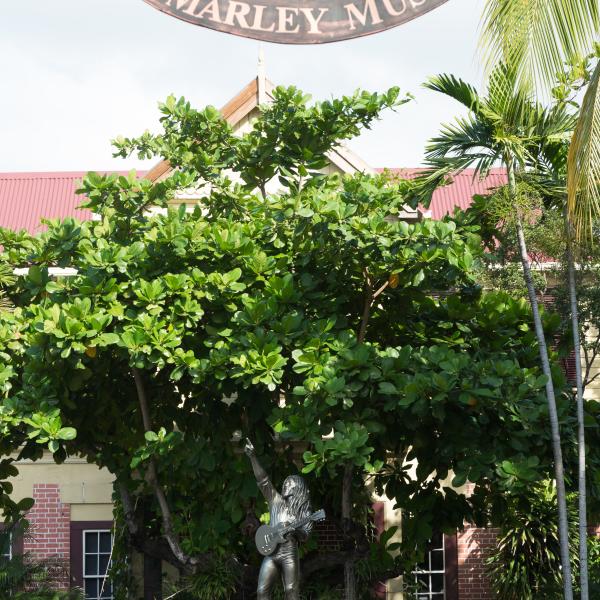 Capital city Kingston is the largest city on the island. It is located on the southeastern coast and faces a natural harbor, the seventh largest in the world, producing some picturesque views no matter where you are. Kingston is the cultural epicenter of Jamaica, making it a great experience for both air and cruise travelers alike. 
MONTEGO BAY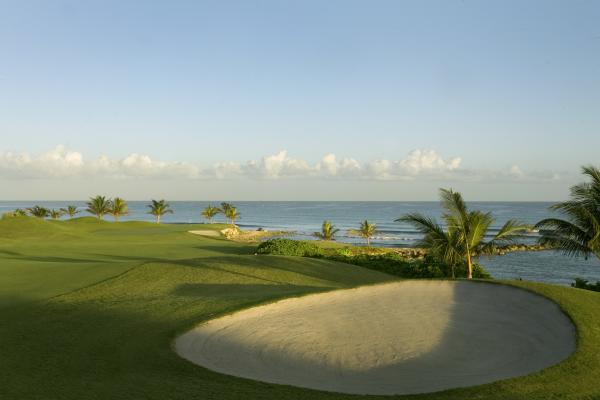 Montego Bay is Jamaica's tourist capital and is very popular with both visitors and residents. Aside from the world famous attractions, such as the Rose Hall Great House, the resort area boasts some of the best golf courses on island, exciting activities and great restaurants.
SOUTH COAST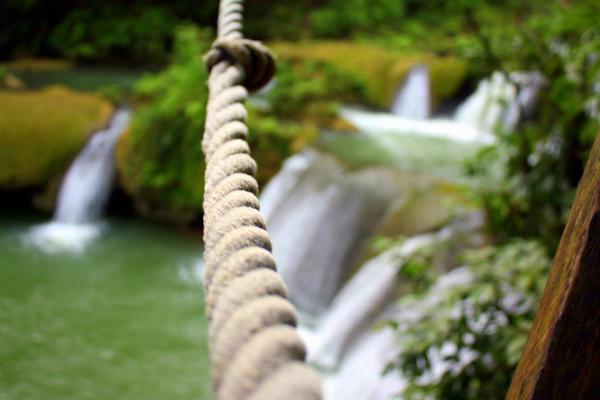 Known as the 'hidden side' of Jamaica, the South Coast flaunts unblemished beauty in its coastline and farmland. The area is home to natural mineral baths, wetlands, cattle ranches, various farms and a natural coast.
PORT ANTONIO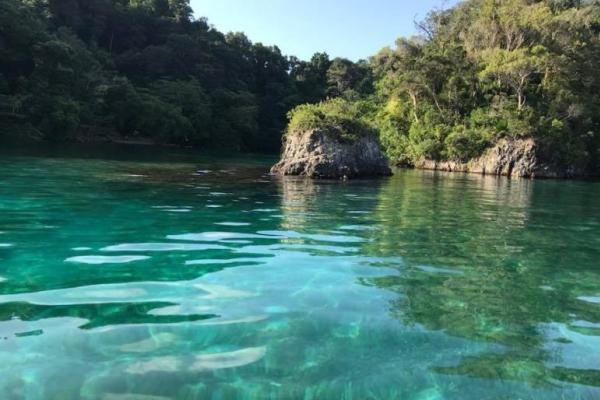 Port Antonio, on the northeastern coast of Jamaica, is famous for the exporting of bananas and coconuts. This town was once known as a sleepy coastal town in the 1880s, but quickly gained traction with world travelers and Hollywood stars in the 1940s.
For more information about Jamaica and to plan your next family getaway, visit www.visitjamaica.com.