Indulge in Wellness Luxury In Jamaica
Welcome to a world of serenity and indulgence, where the allure of Jamaica's beauty, unique island vibe and culture, are complimented by the genuine warmth and charm of the Jamaican people. We invite you to embark on an extraordinary journey of well-being, tailored  just for you by our skilled attendants at our luxury spas and wellness centers for your rejuvenation and relaxation.  
We take great pride in our warm hospitality, attention to detail, and unwavering commitment to make your wellness journey in Jamaica unforgettable.  
Holistic Wellness Retreats: Nurturing Your Soul 
Our holistic wellness retreats are designed to nurture your body, mind, and spirit in the midst of Jamaica's breathtaking natural beauty. Immerse yourself in practices imbued with local traditions that promote inner harmony and come back to your best self. From world-class spa treatments, yoga and meditation, to personalized wellness plans, our luxurious retreats are crafted to leave you feeling revitalized and centered.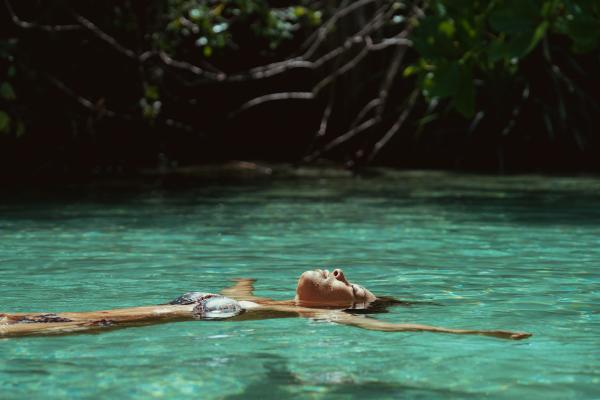 Luxurious Spa Escapes: Pampering Redefined 
Indulge in the epitome of pampering and relaxation in our world-class spas. Our skilled therapists draw from traditional and modern techniques, using locally sourced ingredients and internationally acclaimed spa lines to offer a wide range of luxurious treatments. Every moment spent in our world-class spas, is an invitation to unwind, recharge, and come back to "Ahhh...".  
Jamaica offers a variety of exquisite spa treatments in private retreats such as over water cabanas, verdant mountains, or secluded gardens, to lull you to complete relaxation with an elegant fusion of sensory experiences, and awe-inspiring beauty.