Jamaica is a tropical paradise that is widely known for its stunning beaches, lush green landscapes, and rich cultural heritage. But for those who are looking for a romantic escape, the island nation has much more to offer than just sun, sand, and sea. With its breathtaking natural beauty, charming colonial architecture, and vibrant nightlife, Jamaica is the perfect place to ignite or rekindle the flames of romance.
One of the most romantic activities in Jamaica is taking a sunset cruise along the stunning coastlines of Montego Bay or Ocho Rios. You and your loved one can sip on cocktails and enjoy the tranquil waters as the sun sets, creating a warm and intimate atmosphere. If you are feeling more adventurous, you can even take a snorkeling trip to explore the vibrant coral reefs and see the colorful marine life up close.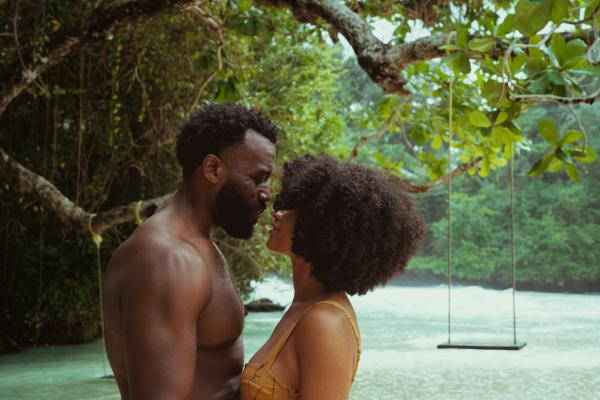 For a more relaxed and intimate experience, consider spending a day at one of Jamaica's many hot springs or mineral baths. The warm, mineral-rich waters are said to have healing properties, and the scenic surroundings make for a peaceful and romantic setting.
If you are looking for a more action-packed and exciting day, Jamaica's lush interior is home to a range of adventure activities, such as horseback riding, ziplining, and hiking. Exploring the island's rugged landscapes and breathtaking waterfalls can provide a sense of adventure and excitement for you and your loved one.
At night, Jamaica's vibrant nightlife comes to life with a range of options for a romantic evening out. From live reggae and dancehall music to intimate candlelit dinners, there is something for everyone. For a truly unique experience, head to one of the island's famous Jerk Centers to sample the spicy local cuisine and enjoy some live music.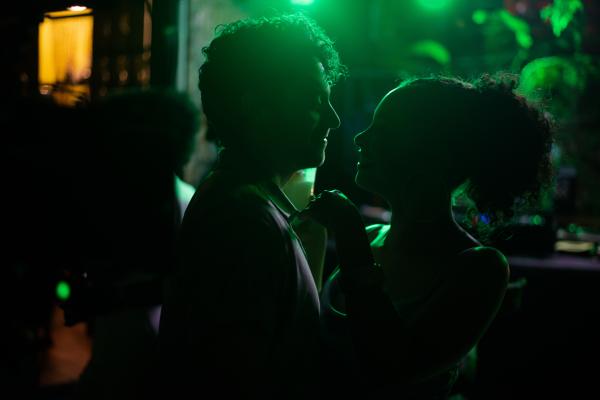 Jamaica is also home to a range of romantic accommodations, from luxury beachfront resorts to intimate bed and breakfasts. Whether you want to lounge on the beach all day, soak in a hot tub, or explore the local culture, there is a perfect place for every couple to create lasting memories.
In conclusion, Jamaica is a tropical paradise that offers a range of romantic experiences for couples of all interests and styles. With its breathtaking natural beauty, vibrant nightlife, and range of adventure activities, it is the perfect place to escape and spend quality time with your loved one. So why not book a trip to Jamaica today and let the romance unfold?