Jamaica is a tropical haven well-known for its beautiful beaches, verdant scenery, and extensive cultural history. But the island nation has much more to offer than just sun, sand, and sea for those seeking a romantic getaway. Jamaica is the ideal location to start or reignite the flames of romance because of its spectacular natural beauty, attractive colonial architecture, and exciting nightlife.
A sunset sail along the breathtaking coasts of Montego Bay or Ocho Rios is among the most romantic things to do in Jamaica. As the sun sets, you can drink cocktails with your special someone while taking in the peace and quiet of the waves. You can even go snorkeling if you're feeling very daring to explore the brilliant coral reefs and observe the vibrant marine life up close.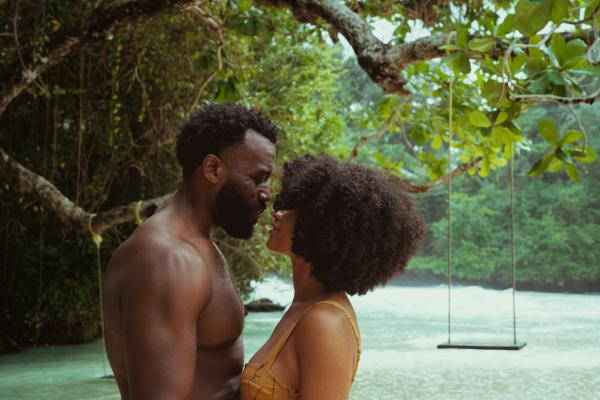 Consider spending the day at one of Jamaica's many hot springs or mineral spas for a more leisurely and private experience. The picturesque surroundings provide a tranquil and romantic atmosphere, while the warm, mineral-rich waters are reputed to have medicinal effects.
A variety of adventure activities, like horseback riding, ziplining, and hiking, can be found in Jamaica's verdant interior if you're seeking for a more action-packed and exciting day. You and your partner can experience a sense of adventure and excitement by exploring the island's untamed terrain and stunning waterfalls.
Jamaica's thriving nightlife comes to life at night with a variety of possibilities for a special night out. There is something for everyone, from in-person candlelit meals to live reggae and dancehall music. Visit one of the island's renowned Jerk Centers to sample the fiery native cuisine and take in some live music for a truly unique experience.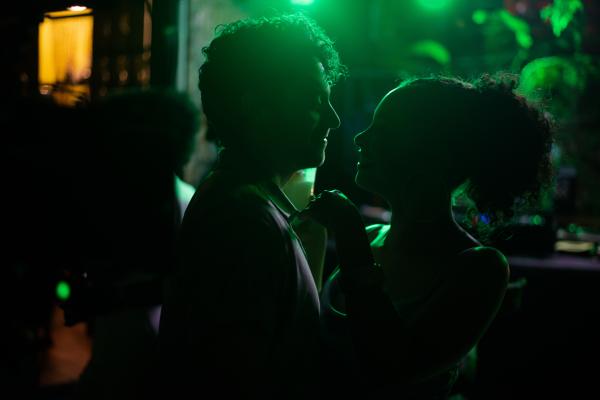 A variety of romantic lodging options are available in Jamaica, from opulent beachfront resorts to private bed and breakfasts. There is a great location for any couple to make lifelong memories, whether they want to spend the entire day lounging on the beach, unwinding in a hot tub, or discovering the local culture.
Jamaica is a tropical haven that provides a variety of romantic encounters for couples with diverse tastes in travel. It is the ideal location to get away and spend quality time with your loved one because of its spectacular natural beauty, exciting nightlife, and variety of adventure activities. Why not arrange a trip to Jamaica right away and watch the romance develop?