Jamaica is a stunning island destination that offers couples everything they could want in a honeymoon spot. It features sandy beaches, turquoise waters, lush jungle landscapes, and fun activities like hiking, zip-lining, and horseback riding. Jamaica also boasts a rich culture, with plenty of opportunities to experience the local music, food, and art scene. If you're looking to add a little spice to your honeymoon, Jamaica is the perfect place to do it. Here's everything you need to know to plan the ideal Jamaican honeymoon.
Getting There
Three international airports serve Jamaica: Sangster International Airport, located in Montego Bay, the tourism capital, is the busiest airport on the island; Norman Manley International Airport is located in Kingston, Jamaica's capital city and the Caribbean's cultural mecca. The Ian Fleming International Airport is located in close proximity to picturesque Ocho Rios. All three airports receive direct and connecting flights from countries worldwide, making it easy for visitors to travel to Jamaica.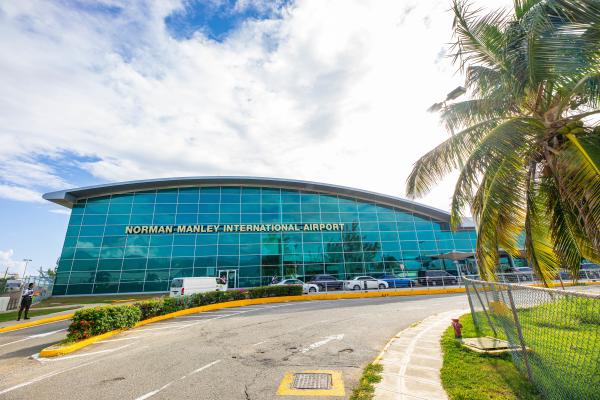 Where to Stay
There are countless resorts and hotels to choose from, so finding the perfect one for your honeymoon is a matter of personal preference. Do you want an all-inclusive resort Montego Bay experience where all your meals and activities are included in one price? Or would you prefer a more intimate hotel where you can explore Jamaica's towns and villages? For couples who want to experience the best of Jamaica, staying in multiple resort areas is a great option. 
Montego Bay is home to some of the island's best beaches, while Kingston offers a more urban environment with plenty of nightlife and restaurants. Negril is known for its laid-back atmosphere and breathtaking sunsets. Consider your budget and what type of experience you're looking for before deciding. Many honeymooners choose from one of Jamaica's all-inclusive honeymoon packages.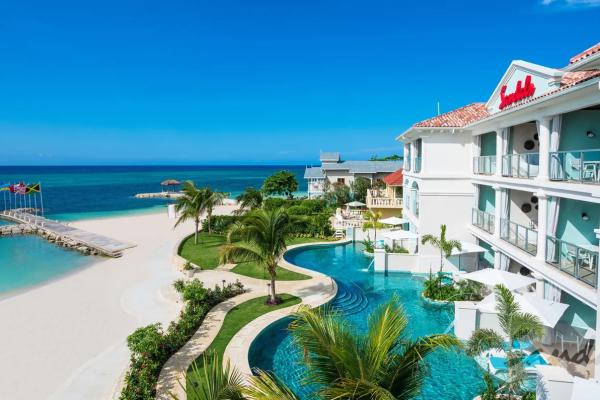 What to Do
There are endless activities for couples to enjoy on their Jamaican honeymoon. Of course, you'll want to spend plenty of time lounging on the beach or taking a dip in the crystal-clear waters. But if you're looking for something more active, there's plenty to do. Visit Dunn's River Falls, take a Blue Hole Secret Falls tour, go horseback riding on the beach or take a hike through Blue Mountains National Park. And don't forget about Jamaica's famous nightlife. Dance the night away at one of Montego Bay's clubs or enjoy some live reggae music at a local bar. 
Plan Excursions Ahead of Time
Jamaica is home to some of the most beautiful natural wonders in the world, so it would be a shame to miss out on anything. Dunn's River Falls, Blue Hole Mineral Spring, and YS Falls are just a few of the must-see attractions on the island. We recommend planning your excursions ahead of time so you can be sure to get tickets. Many of Jamaica's popular attractions sell out months in advance, so it's better to be safe than sorry.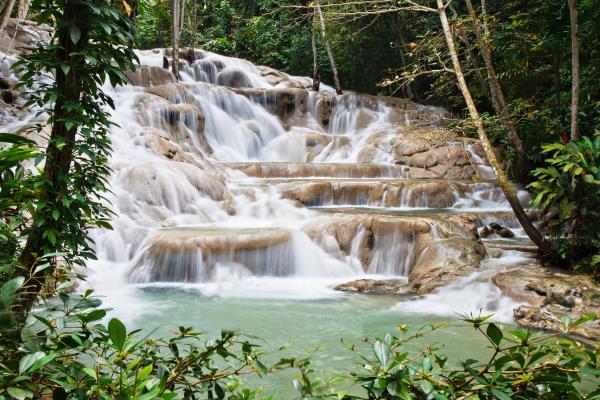 Experience Jamaican Music
Jamaican music is some of the most unique and exciting in the world. With genres like reggae, dancehall, and ska, there is a sound for everyone to enjoy. Jamaica is also home to some of the biggest music festivals in the world, such as Reggae Sumfest and Jamaica Jazz and Blues. If you're looking for a more intimate experience, many reggae bars around the island feature live music. No matter your taste in music, you're sure to find something you'll enjoy when you visit Jamaica.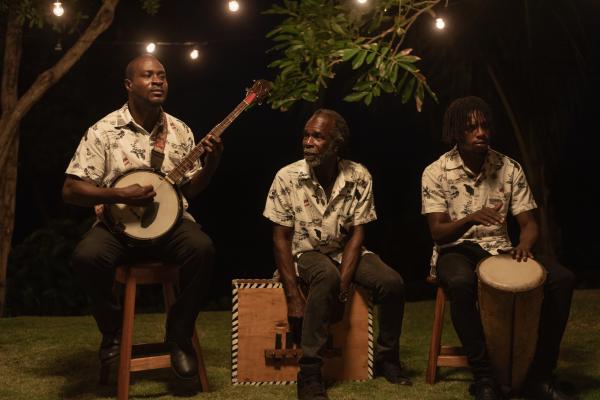 What to Pack
Bring plenty of sunscreen, insect repellent, and beachwear when packing for your Jamaican honeymoon. Jamaica is tropical, so the weather is warm and humid year-round. If you're planning on doing any hiking or other outdoor activities, be sure to pack appropriate clothing and shoes. And don't forget to pack your dancing shoes for nights out on the town and your swimsuit for days spent lounging on the beach. Jamaica is also known for its vibrant culture and beautiful handicrafts. From hand-painted wooden masks to handmade baskets, there are plenty of souvenirs to choose from. We recommend packing light, so you have room in your suitcase for souvenirs.
Try the Local Cuisine
Jamaica is famous for its jerk offerings, but there's so much more to the island's cuisine. Other delicious dishes include curried goat, ackee and saltfish, and Jamaican patties. And, of course, you can't come to Jamaica without trying a rum punch or two. If you're not a fan of spicy food, don't worry - plenty of milder options are also available. For more adventurous eaters, we recommend trying local street food. You can find everything from jerk chicken or pork to curry goat at the many food stands around the island.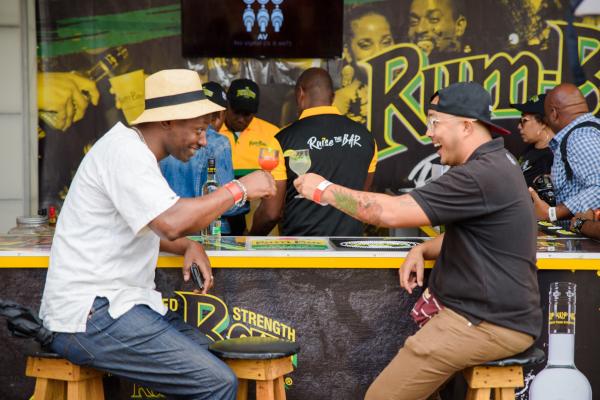 Jamaica is a world-renowned tourist destination for a reason - it's simply one of the most beautiful places on earth. With its white sand beaches and many all-inclusive options, Jamaica is the perfect destination for a romantic honeymoon. Use this guide to plan the Jamaican honeymoon you'll remember forever.
Contributed by: Beaches Resorts & Sandals Resorts International