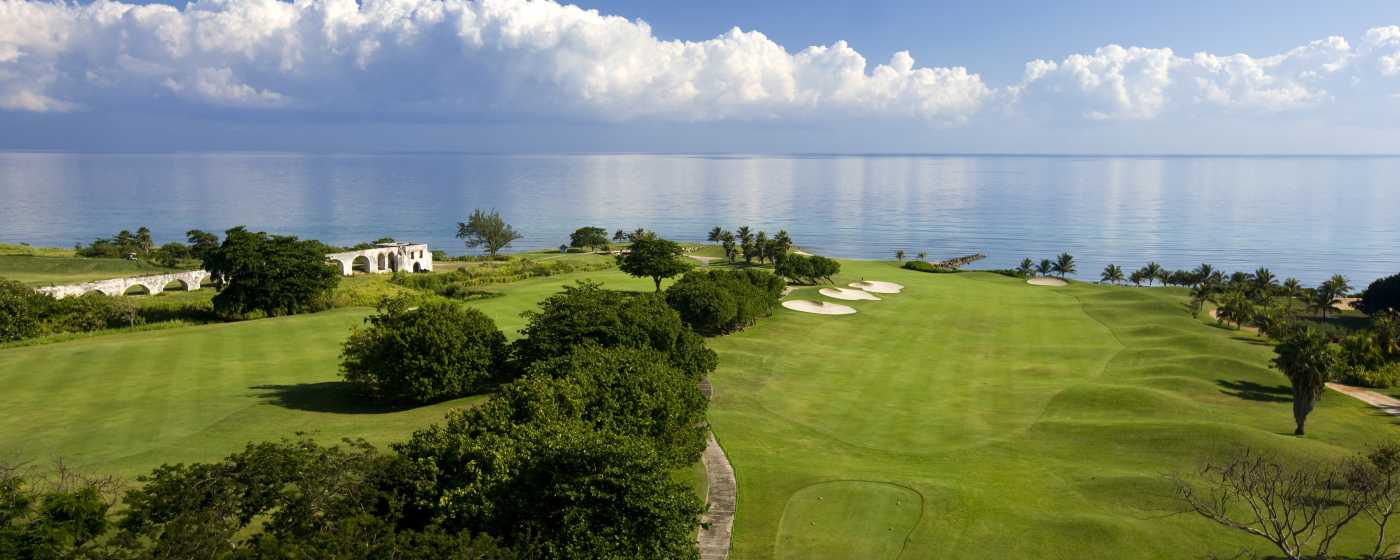 What to Know in Montego Bay
What to Know
get to know Montego Bay
We'll get you on the right track. Montego Bay is the perfect spot to get your Jamaican adventure off to a good start. Here are a couple of things to know; from facts to handy tips, what clothes to pack and what you shouldn't leave without seeing.
Facts About Montego Bay:
1. Jamaica has a tropical climate, specifically a tropical wet-and-dry climate, characterized by a wet season from May to November, which coincides with the hurricane season, and a dry season from December to April. Regardless of the season, pack your summer clothes, and a couple of jerseys for safety.
2. Doctor's Cave Beach is one of the most famous beaches in Jamaica for its clean and beautiful waters. It is open to the public as well as to members of the Doctor's Cave Bathing Club. The whole family can have fun by renting a snorkel and scuba gear here.
3. Margaritaville is a top bar and restaurant, and quite an experience too. Featuring the music of Jimmy Buffett, a slide and a swimming pool are out back so get ready for the ride of your life.
4. You'll find most meals and drinks very affordable, so if you're bringing the whole family to our island, look forward to a few treats out.
5. The Montego Bay resort area is made up of the parishes of Trelawny and St. James. Head out to see the treasures in Trelawny like the historic town of Falmouth, or rafting on the Martha Brae River.