Welcome to the
"Come Back To Jamaica"
Photo Contest!
Destination Jamaica has launched a new advertising campaign, with the theme "Come Back"
We invite you our retail travel partners, to join us in this new initiative and participate in the activities of the new campaign, by submitting an entry in our "Come Back To Jamaica" Photo Contest!
How it works:
Review the twelve (12) photo images of iconic sites & locations in Jamaica.  Identify where in Jamaica - in which resort area - each site is located.  Select your resort area answer from the drop-down menu, that corresponds to each image.  Fill out your particulars and click submit!
On December 12, 2022, we will announce on this page, the names of the top ten winners!
To be a top ten winner, you must correctly place all ten images in the correct resort area!
Each of the top ten winners wins a fantastic Jamaica swag bag, with lots of swag for your or your clients and a $50 Amazon gift card!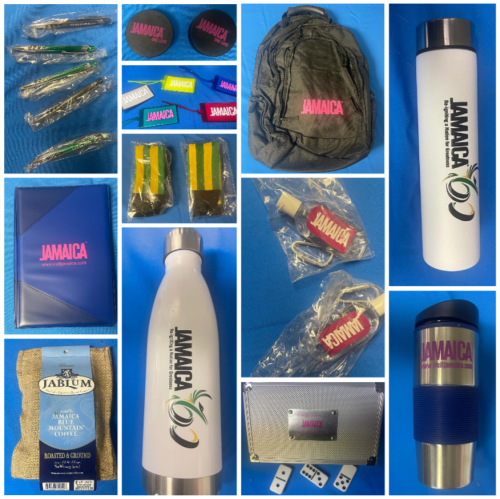 So test your knowledge of Jamaica's resort areas and be part of the "Come Back" to Jamaica campaign!