Welcome to Jamaica Training University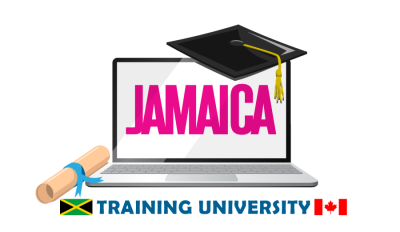 Every Thursday, we offer all day destination training for you, our valued Travel Advisors. Whether you prefer one-on-one training or group training, we will customize the experience for you.
We cover the same featured topic three (3) times each day, so you may attend at the time most convenient to you, regardless where across Canada you live or within which time zone you are located.
10:00am; 12:00 noon (in French) and 03:00pm
These informative sessions will equip you with comprehensive product knowledge on the topics covered. Whether you are a new or experienced travel professional, these courses will prepare you to provide your clients with the best destination recommendations.  We rotate among a main general destination 101 orientation session and several niche and resort area-specific sessions.
We invite you to register and attend these up-coming sessions below:
February:
 
 
25th - Welcome to Negril & the South Coast
March:
 
 
04th - Welcome to Kingston & Port Antonio
11th - Small & Intimate Hotels and Villas
18th - Destination Weddings & Honeymoons
25th - General Destination Orientation 101
April
 
 

April 01 - Welcome to Montego Bay & Historic Falmouth
April 08 - Welcome to Ocho Rios & Runaway Bay
April 15 - Welcome to Negril & The South Coast
April 22 - General Destination Orientation 101
April 29 - Welcome to Kingston & Port Antonio

May
 
 
May 06 - Small & Intimate Hotels and Villas
May 13 - Destination Weddings & Honeymoons
May 20 - General Destination Orientation 101
May 27 - Welcome to Montego Bay & Historic Falmouth
June
 
 
June 03 - Welcome to Ocho Rios & Runaway Bay
June 10 - General Destination Orientation 101
June 17 - Welcome to Negril & The South Coast