Welcome to Jamaica Training University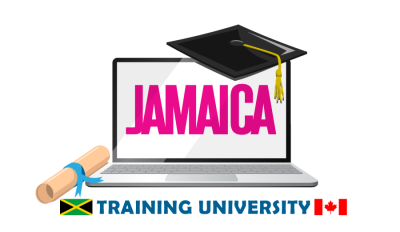 Every Thursday, we offer all day destination training for you, our valued Travel Advisors.  Whether you prefer one-on-one training or group training, we will customize the experience for you. 
"Jamaica Destination Orientation 101" is your comprehensive product knowledge course. Whether you are a new or experienced travel professional, this course will prepare you to provide your clients with the best destination recommendations. 
Fill out our registration form below to reserve your seat in the class! Classes begin Thursday August 13, 2020.