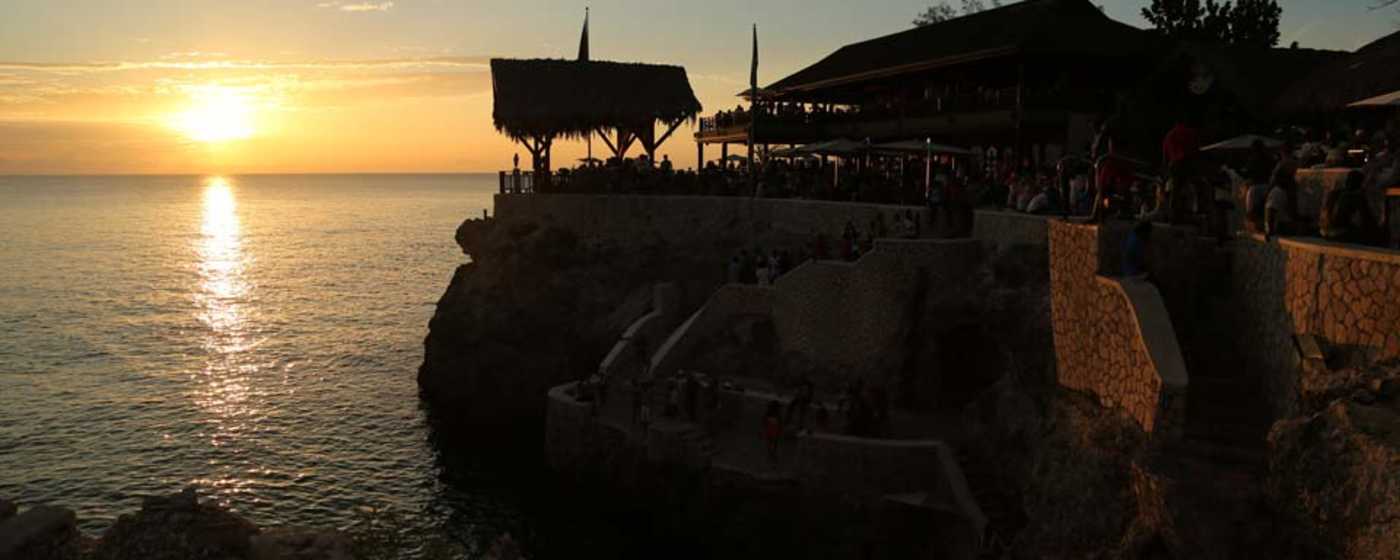 What to Know in Negril
What to Know
get to know negril
Not only does Negril have some of the most amazing beaches in the world, but also the best parties. Here are a couple of things to know; from facts to handy tips, what clothes to pack and what you shouldn't leave without seeing.
Facts about Negril
1. Negril, a shortened version of "Negrillo", meaning 'little black ones', was named by the Spanish in 1494. There are two theories as to how it got its name: firstly, the black cliffs south of the village, and secondly, the large amount of black eels along Negril's coast.
2. Negril's beach has been rated one of the top ten beaches in the world, so bring your sunscreen, a good book, and get ready for hours of rest and relaxation.
3. Negril is famous for its nightlife scene, so pack a few extra evening outfits and head to the Norman Manley Boulevard. Let our reggae beats keep you dancing all night long.
4. Expect great food, good prices, lots of dancing, new friends and plenty of laughs.
5. The Sweet Spice Restaurant located in Negril is considered to be a family favorite by both locals and visitors alike. For both take-out or sit-down feasts, give this seafood joint with a twist, a go.