Photo courtesy of IMDB
The Telegraph has collected a few pieces of Jamaica's history in honor of the island's 55th Independence.
Did you know that in the 1962 Bond film, Dr. No, Sean Connery and Ursula Andress took a dip in none other than the famous Dunn's River Falls?
But! Did you also know that Dr. No's lair sat right on Reynold's Pier, where cruise ships now dock in Ocho Rios?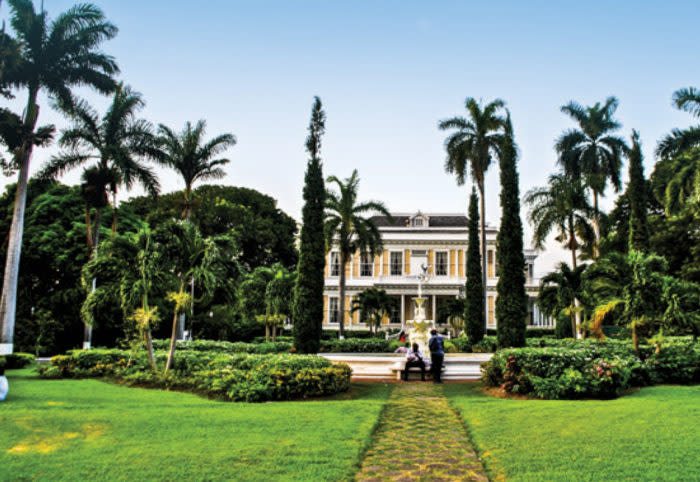 Did you know that Kingston was dubbed to be the "wickedest city on Earth"?
Contrary to the bustling capital now, Kingston has a raunchy history. After the British acquired the island in the 1600s, the Jamaican city became a hotbed of debauchery and criminal activity.
Did you know that Negril's famous 7 mile beach is actually just over 4 miles long?
We don't blame the mathematical slip up since 7 mile beach has a better ring to it.
Keep these fun facts in mind next time you visit Jamaica.
Click here to read more facts on The Telegraph.