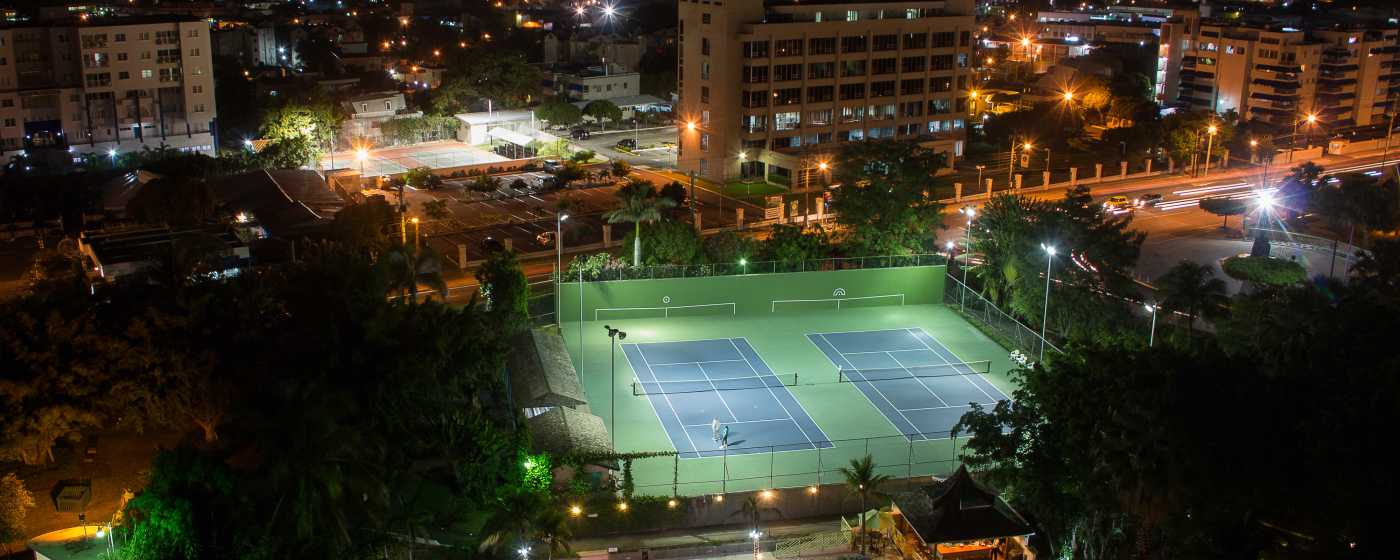 What to Know in Kingston
What to Know
get to know Kingston
We'll get you on the right track. Our capital city, Kingston, is difficult to pin down; you just have to experience it for yourself. Here are a couple of things to know; from facts to handy tips, what clothes to pack and what you shouldn't leave without seeing.
Facts about Kingston
1. Kingston was founded in 1692, as a place for survivors of the earthquake that destroyed Port Royal.
2. It is the capital and largest city of Jamaica, located on the south eastern coast of the island.
3. Kingston is the seat of Government in Jamaica and the island's business capital. Even with the many opportunities for business, the resort area of Kingston is known for its cultural, educational and leisure options as well. There are arguably more museums, dining and nightlife, and event options than anywhere else on the island.
4. It has the largest botanical gardens in the Caribbean. At 2000 acres, Hope Gardens is home to many indigenous plants as well as the Coconut Museum, Sunken Gardens, Orchid House, the Lily Pond, Maze and Palm Avenue. A true must-see.
5. For some of the city's best ice cream, pastry, gourmet cuisine and Jamaican gems, visit Devon House, one of Kingston's favorite historical mansions. Simply delicious.