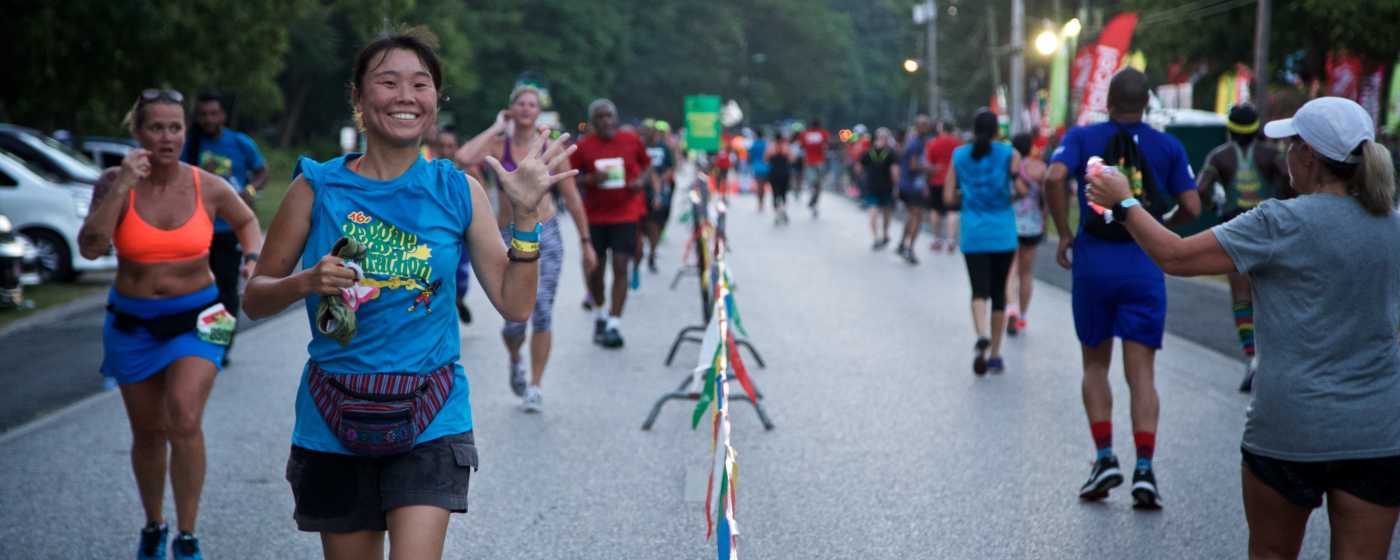 Sport
Sport in Jamaica
the land of sporting giants
We are the fastest runners in the world and we've got the hottest bobsled team! This is Jamaica, the home of sports.
The crack of the gun sounding whipped through the air of the Games of the XIV Olympiad as the 400m began. Forty-six point two seconds later, Jamaica's love affair with medals began as Arthur Wint took home Jamaica's first Olympic Gold Medal. From the 1948 London Games till now Jamaica has dominated on the global stage in the field of athletics and made significant strides in every sporting event we put our minds to. Cricket, football, swimming and even bobsled have all been played by Jamaicans at the highest level.

Perhaps it's the community football games on a grassy field with rocks for goal posts that instilled the love of the game in the heart of a nation. We love to play! Competition thrives in the land of the fastest sprinters. Everything from football to basketball, cricket to golf, volleyball to netball to track and field are all practiced on island in professional and leisure capacities. Catch a game while you're here at the National Stadium or the Sabina Park in Kingston. Look out for famous sportsmen and women like the Honourable Usain Bolt, Elaine Thompson, Shelly-Ann Fraser-Pryce, Asafa Powell or Omar McLeod while on island.