Photo courtesy of Jewel Resorts
Planted in the crystal clear Caribbean Sea, Jamaica is one of the best spots to get sporty on the water or meet some sea life. If you want to paddle out to watch the sunset or dive down to swim among the fish, we have the perfect suggestion.
Jewel Resorts provides complimentary equipment rentals so you can go from your room straight to riding on the water.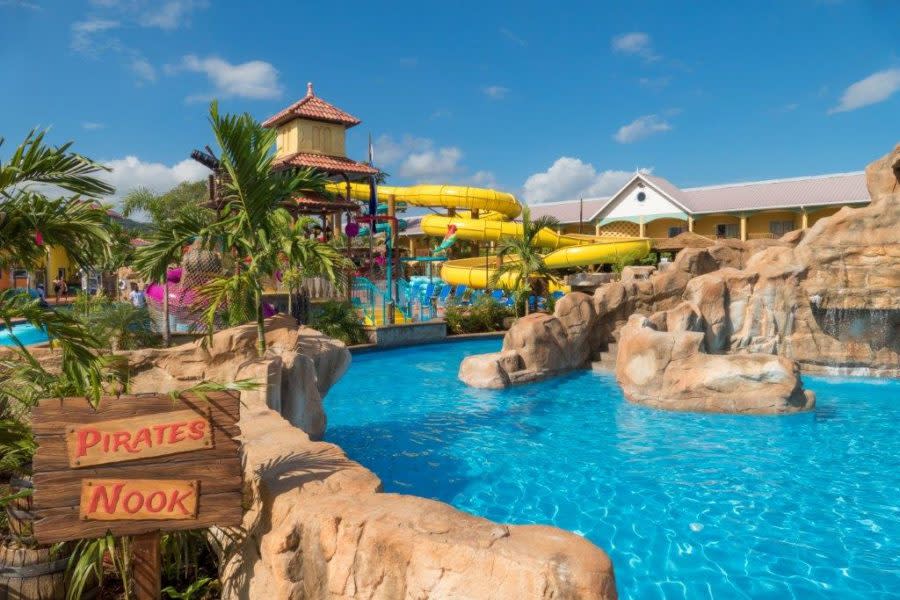 Photo courtesy of Jewel Resorts Runaway Bay
Looking to have nice relaxing, intimate time on the water? Rent a kayak for two at the adult-only Jewel Resorts in Ocho Rios and Paradise Cove.
Traveling with family? No worries. The Runaway Bay location is for you. Not only can you still go snorkeling, windsurfing, and kayaking, but the Jewel Lagoon Waterpark will have your kids cannonballing in no time.
Click here to read more on Travel Channel.