ESCAPE TO SUN, SEA AND EVERYTHING IN BETWEEN
There are some things you can only experience here in Jamaica, like the unmatched beauty of our island home, our warm, welcoming Jamaican hospitality, our rich history, arts, and cultural legacy are just waiting to be explored. We're waiting for you!
World Expo featured JAMAICA Travel deals

Go on the tropical adventure of your dreams on this colourful and vibrant island. Discover the heart and soul of Jamaica with the…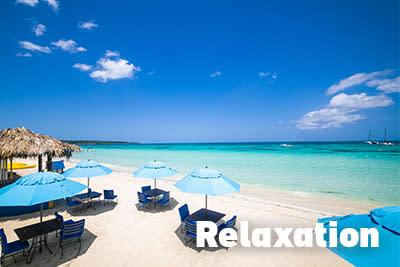 From world-famous beaches to mist-topped mountains, find all the ways to relax in the land of wood and water.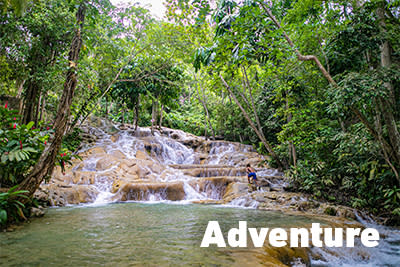 Dive into adventure! Learn about Jamaica's thrilling activities for families and adrenaline-seekers.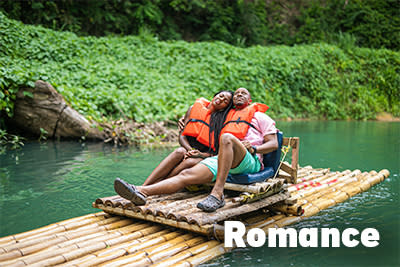 Feel the love at the most beautiful spots and with the most romantic activities. Learn more about romance the JAMAICA way.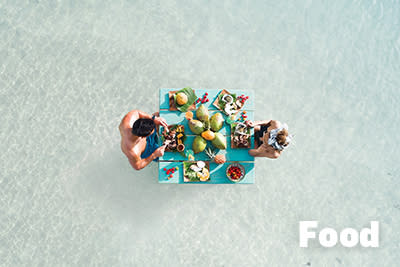 Our food is as vibrant as our people! Learn more about our mouth-watering dishes, coffee, and rum.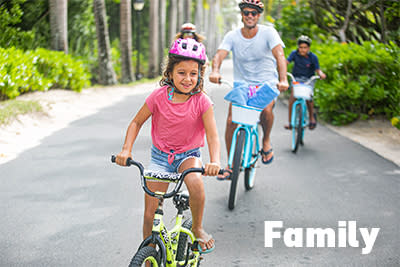 Fun for the family! Learn more about JAMAICA as a family-friendly destination with lots of activities for all ages to enjoy.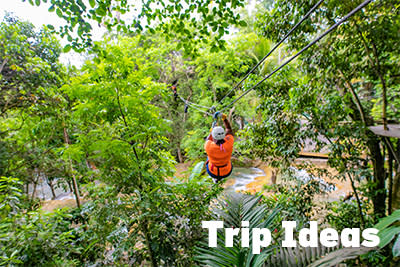 Discover travel deals and packages with flights and hotels that make planning your dream vacation to the island a breeze.