The ultimate family vacation is at a destination that can meet the needs of all your loved ones. This might include issues such as budget, accommodations, activities and overall special needs. Travel Awaits, having taken this into consideration, has compiled a list of The Best Multigenerational Destinations in the Caribbean, with Jamaica being the very first suggestion.
The accommodations in Jamaica have a variety of styles for the most discerning of the family. You can stay in an apartment, villa, or in hotel suites with connecting rooms, whatever suits your needs we've got it! With options for butler service and other personalized services, we just might be the ultimate location for your next family vacation! Read more here.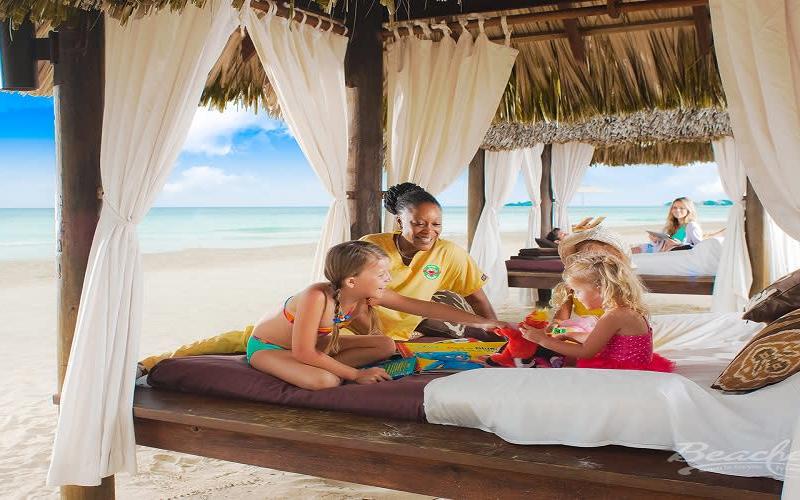 Jamaica is has an extensive list of activities to choose from for the entire family regardless of age, abilities or interests. To help you decide which resort area is best for you and your family, we've done our own compilation of activities that the entire family can enjoy here.