Couple at RH pool
Thank you for visiting the Jamaica Tourist Board's booth at the Hall of Fame Tennis Open
Newport, RI, July 11-18, 2021.
Who Can Enter?
To be eligible to participate in this contest, you must be a US Resident and over 18years of age.

How to Enter
The contest begins on July 11 -18, 202.
Complete fields below and submit. To qualify, forms must be complete.
Winner will be selected by random drawing from among valid entries and will be notified by the email address provided.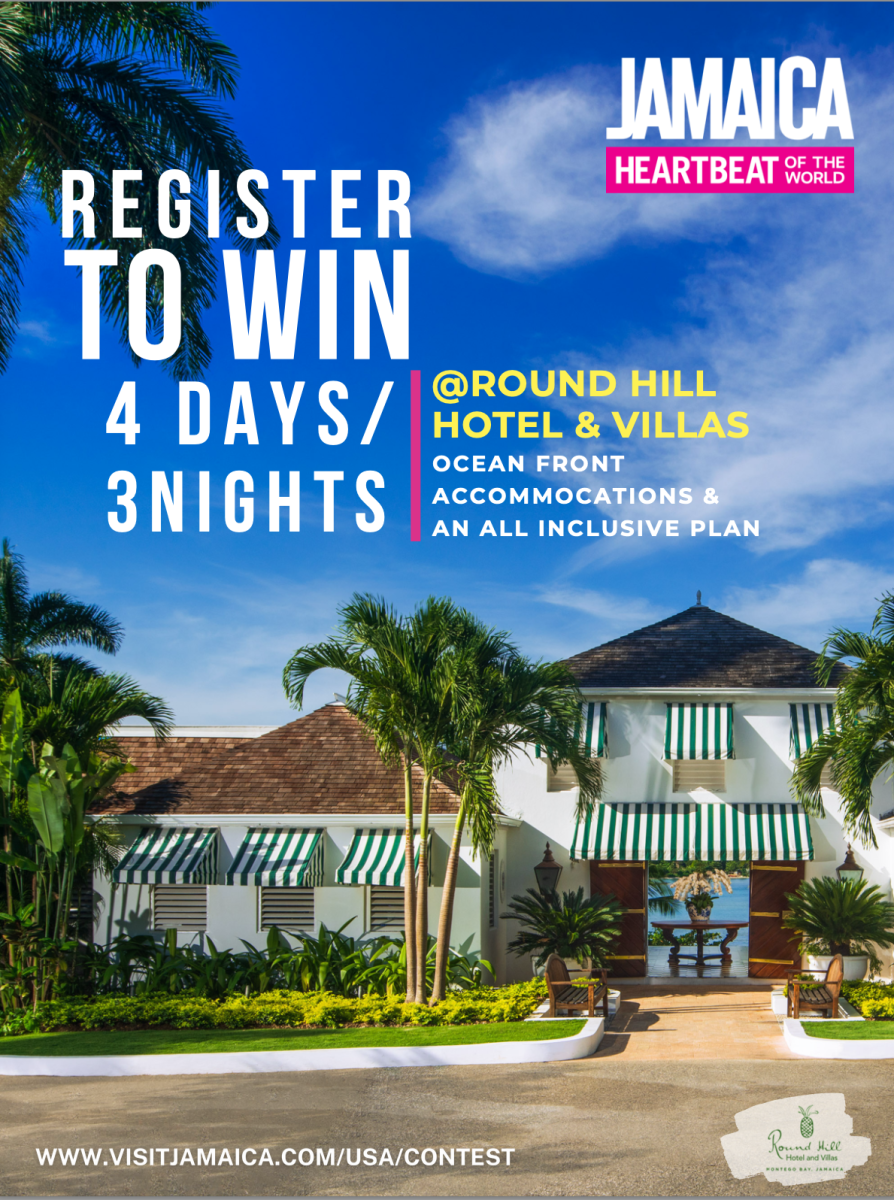 Enter here: