Thank you for visiting the Jamaica Tourist Board booth at the Ascend 2021, ALG Conference.
Cancun, Mexico: October 14-17, 2021
Who Can Enter?
To be eligible to participate in this contest you must be a Jamaica Travel Specialist.
How to enter
1. The contest begins on October 14-17. 2021
2. Complete fields below and submit
3. The winner will be selected by random drawing from among valid entries and be notified via the email address provided.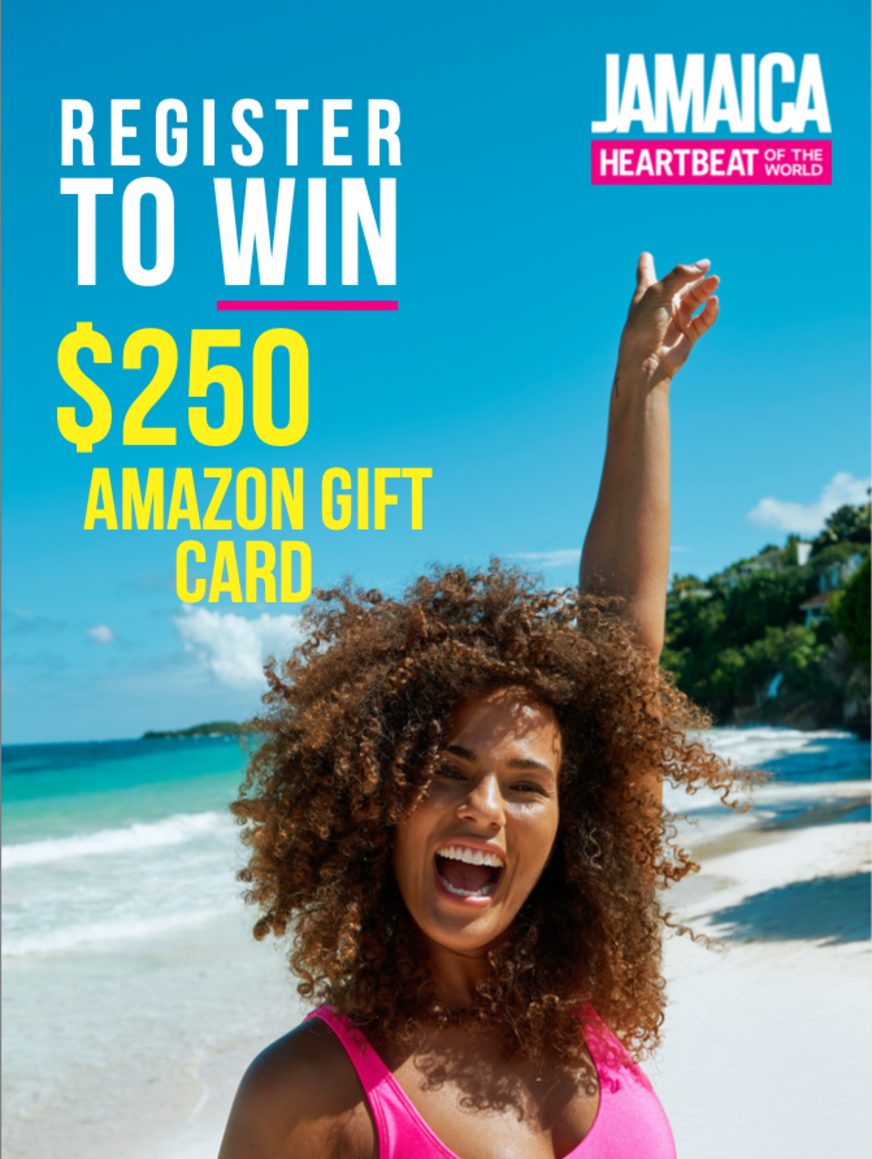 Enter here: