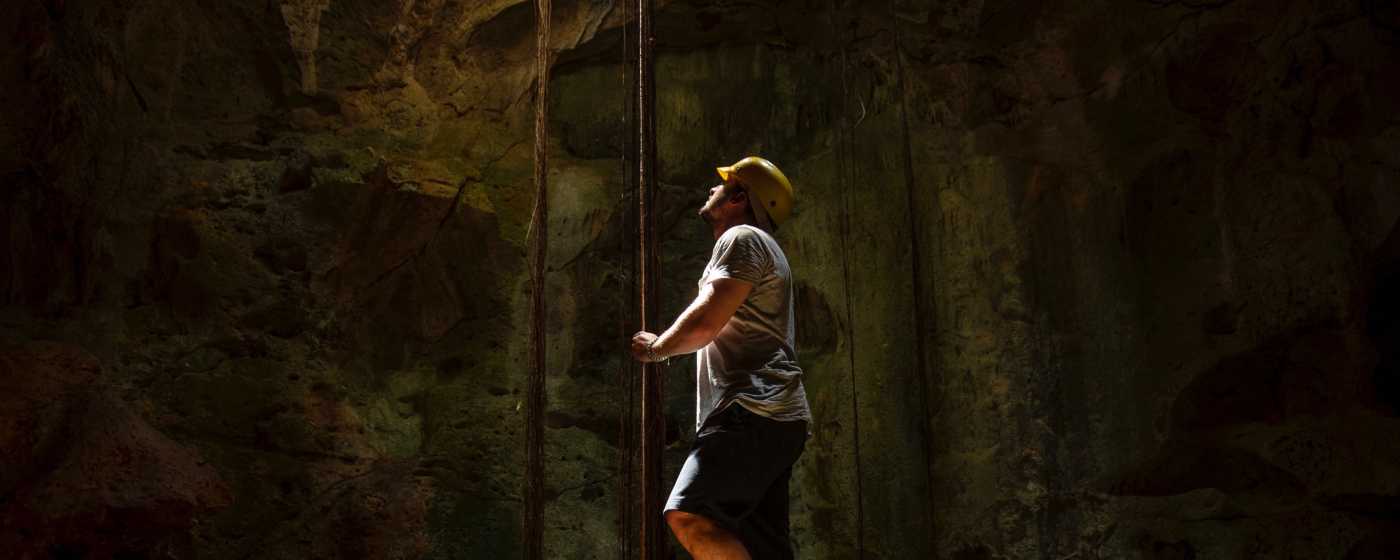 Tours
Tours
come alive and discover the island
Tours in Jamaica are anything but predictable. Dynamic guides show you a side of the island that takes years to get to know. Tours here emphasize experiences that open you up to a renewed perspective.

Watch as your children come alive while exploring the underwater world or speeding through the muddy Jamaican hillsides on a rugged ATV. Fall in love again on a romantic sunset catamaran cruise or overcome your fears on a canopy zip-line tour. See Mother Nature in a different light while on a lazy river raft or birdwatching in the tropical jungles of Port Antonio.

You'll be surprised that horses can swim—even while you ride them! Trek through an underground cave or feel the heat from our fiery Scotch Bonnet peppers in a plate of jerk chicken. Hike over 7,000 feet to the Blue Mountain peak then stop for a cup of our world-famous coffee on your way down. Learn about our history at museums and heritage sites or dance the night away at a reggae festival. There's plenty for you to get up to in Jamaica. Come and explore Jamaica the way you want to with a tour perfectly suited to your interests.