via WestJet Magazine
This metropolis is in the midst of a cultural renaissance thanks to a growing local food movement, major infrastructure investments and a world-class music scene.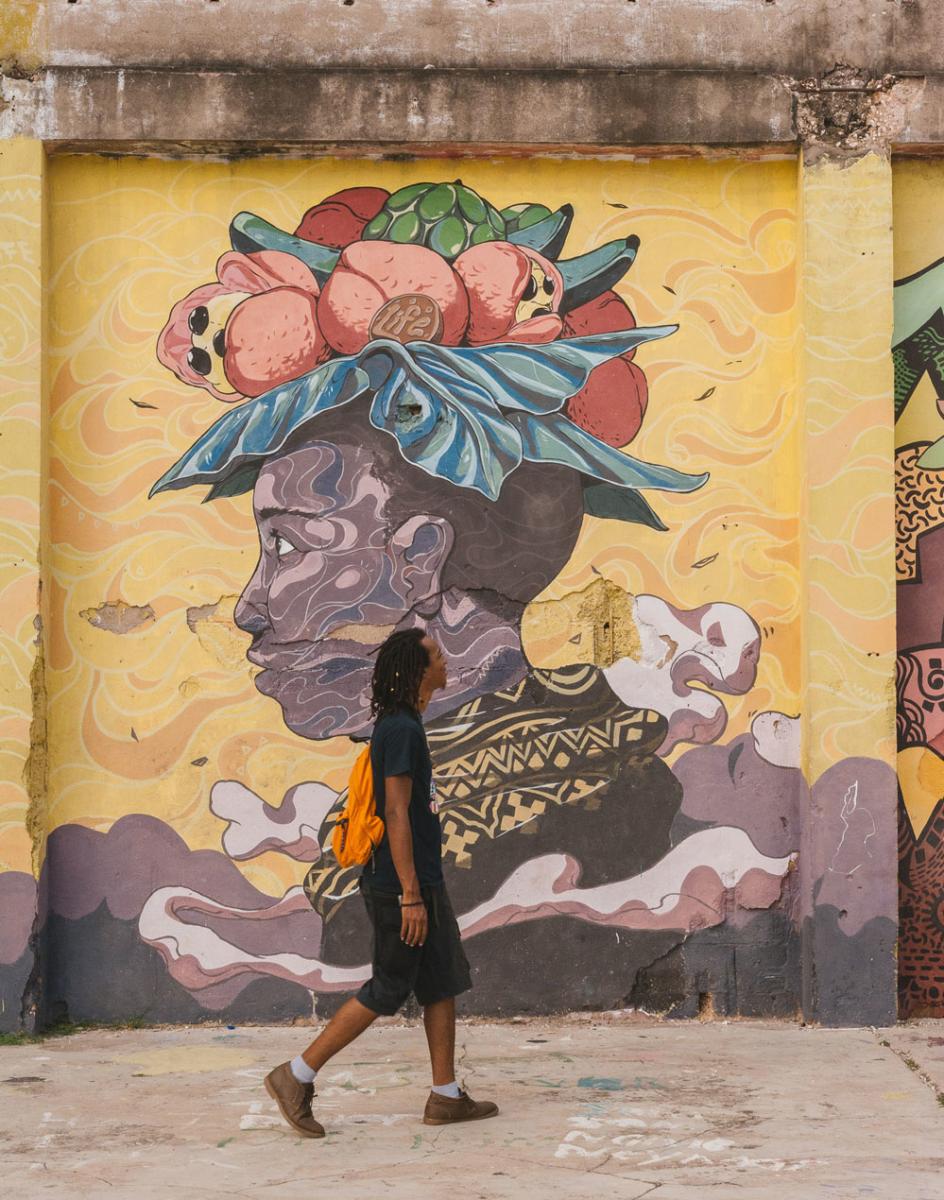 From the guest rooms of The Courtleigh Hotel & Suites in Kingston, you can catch a beautiful view of the setting sun bathing the city's rooftops gold while the Blue Mountains fill the horizon. It's a surprisingly picturesque scene for this city of about 660,000 that has, historically, been cited more often for its crime statistics than its scenery.
But that's all changing. Jamaica's capital is no longer just a stop on the way to the beach. Crime rates are down and visitor numbers are up, as is investment in Kingston's infrastructure. A new revitalization plan for Downtown Kingston is intended to rehabilitate blighted areas and attract residents, businesses and tourists.
Read more over at WestJet Magazine.