Plan a fun-filled family vacation at an all-inclusive resort in Jamaica using five simple tips for a low stress getaway that' ll create many memorable moments.
It takes a bit of time and planning to arrange a memorable, family friendly vacation, but it's worth it. With a getaway to an all-inclusive resort, it's easy to plan a fun-filled, low stress family vacation that will thrill all ages.
For a truly low-stress family Caribbean vacation, consider these five important tips.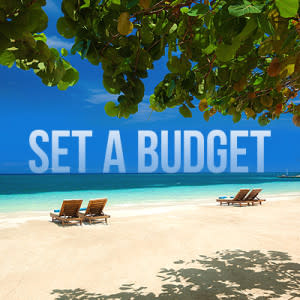 Set a budget before deciding on a destination. A benefit of choosing an all-inclusive resort is no hidden fees or charges to bust a budget. All-inclusive Caribbean resorts provide a set price for your room, meals, activities and even include gratuities. You can set a budget and know that at the end of your vacation, the final bill will be as expected and planned.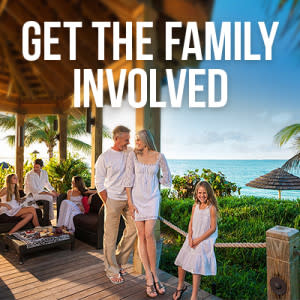 Include every family member in the trip planning, even your youngest. Participating in the planning stages of a trip helps each person become invested. Have family planning sessions where everyone can voice their opinions and even make a list of their top 3 must-do activities for the trip. Talk about compromise and length of stay. It can be hard for younger kids to comprehend that there may not be enough time to do everything. Explore the resort online, so tweens and teens can see the actual activities like themed clubs and arcade/game rooms, parent-free zones, music and everything designed just for them.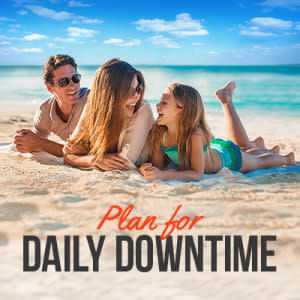 It's normal to want to make the most of every vacation day, but it's important to plan for daily downtime as well. Over-scheduling causes high stress levels for kids as well as adults. Rushing from paddle boarding to beach volleyball and then to the waterpark can be physically exhausting for all ages. Plan some quiet time on the beach to soak in the sun and take some family photos to cherish the memories when you return home. While the youngest members of the family may be too excited to nap, plan at least 30 minutes of quiet time in the room to recharge and refresh. Make sure to have your child's favorite blanket or soft toy that offers comfort during regular naps. Consider reading a story or even laying in bed and watching a favorite movie with the sound turned low and the room lights dimmed to create a restful atmosphere.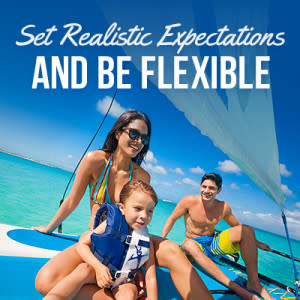 Kids will be kids even on vacation. If siblings squabble at home, it's likely there will be a few squabbles on vacation as well. Set realistic expectations for your family vacation and try to remain flexible when something doesn't follow your schedule.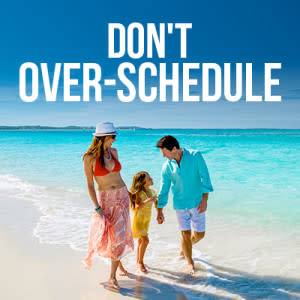 At any all-inclusive resort it's easy to want to try every watersport, play every game and spend as much time as possible at the water park. Families that over-schedule their days and nights on vacation feel like they need a vacation when they return home. This is why planning together and allowing for some downtime is important.
You can have a fun-filled, low stress vacation at any Beaches Caribbean resort or other destination when you set a budget, plan together and enjoy the relaxed atmosphere of the islands without rushing from activity to activity.
For more information on things to do in Jamaica go to: www.visitjamaica.com/things-to-do#all-activities