The LA Times has put together a list of 7 sipping rums that with one taste will make you feel like you're relaxing at the edge of the sea. Two of these delicious rums are Jamaican homemade.
The first is Appleton Estate Extra 12—and you can actually visit the distillery located in St. Elizabeth, Jamaica. The tour is currently closed until November 2017, but before you know it, you'll be able to juice your own sugarcane.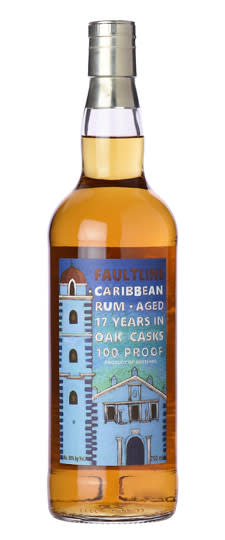 The second is 1998 Faultline 17-Year-Old "K&L Exclusive" Caribbean Rum. If you're interested, there is a waitlist unfortunately. However, there is an alternative Faultline 14-year-old Jamaican Rum available. K & L Wines purchased a single barrel from the Hampden Distillery that is "known for producing estery, funky pot still rums."
Click here to read the full article on LA Times.