Howard "Flagga" Duperly, Miami radio host of Reggae Ride, sits down with Here & Now's Jeremy Hobson to discuss new music that's hitting the reggae scene. Many reggae artists cover famous top charters while putting their own unique spin on the track. Duperly shares covers of "Rush" by Karen Smith and "Have You Seen the Rain" by Droop Lion.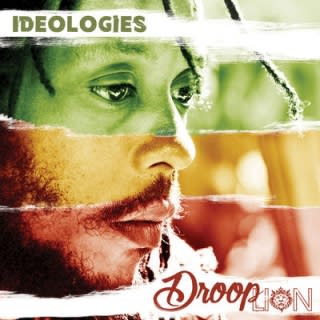 Photo courtesy of @DroopLion
He claims that covers are a key way of achieving mainstream attention. Adding the classic Jamaican rhythm to these well-known songs breathes new life into the tracks. It continues to add to the reggae genre that has now spread far beyond Jamaica.
"Reggae obviously now has gone worldwide. It has been that way for decades. Now you look to countries like Japan…and places like Italy and Germany. In Germany, you have this artist named Gentleman, and if you were to listen to him you would have no idea he's German-born artist. You think he's out of Jamaica."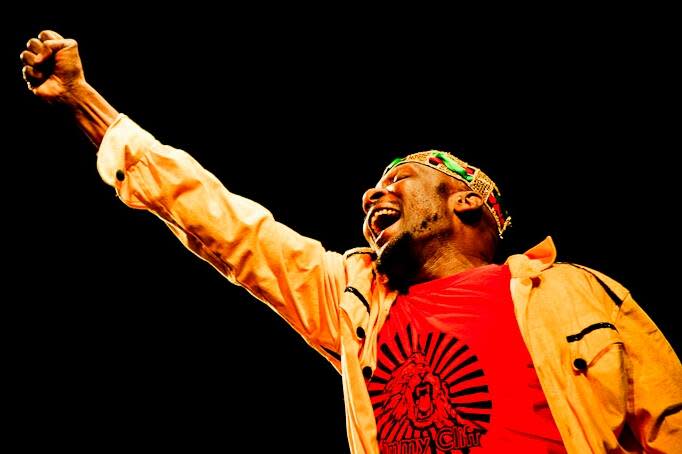 Photo courtesy of @JimmyCliff
But we'll always go back to the island when we think about the greats like Bob Marley and Jimmy Cliff. Jamaica is still home to the lifeblood of reggae.