Photo courtesy of @ChristinaKnight01
Vogue can't get enough of Saint Models. In an exposé, these young women and men, discovered all around the island from St. Elizabeth to Kingston, explain their gratitude to Deiwght Peters, the founder of Saint.
Most of them come from humble backgrounds, never daring to dream of seeing the fashion capitals of New York, London, Paris, and Milan. However, with their unique look and brand, the industry has called on them time and time again. No matter that they walk for the likes of Chanel and Ralph Lauren, just to name a few; they are still humbled by their success.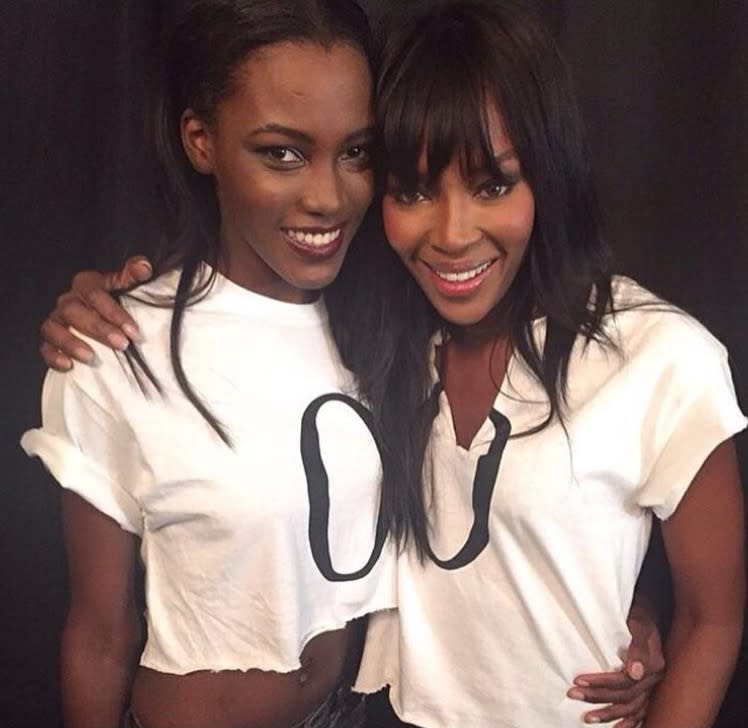 Photo courtesy of @KaiNewman1
"What I'm truly proud of is being able to say, 'Mom, don't worry, I got this, just let me know what you want, I'll take care of it,' says Tami Williams, who is sending her younger siblings to private school."
Saint Models are building an impressive portfolio, but their humility and appreciation only enhance their runway walks and magazine shoots, making them proper role models.
Click here to read the full article on Vogue.