Photo courtesy of Salvatore DiBenedetto (@thegrubfather)
Jerk, chicken and Jamaica clearly go hand-in-hand. The island has always been a foodie's paradise overshadowed by the gorgeous sunsets and 7-mile long beaches. In addition to a nice tan, why not take care of your taste buds as well? Ronda Racha Penrice paved the way and taste-tested some of the best to offer on the island.
"Jamaica's culinary goodness is potentially another one of its greatest assets."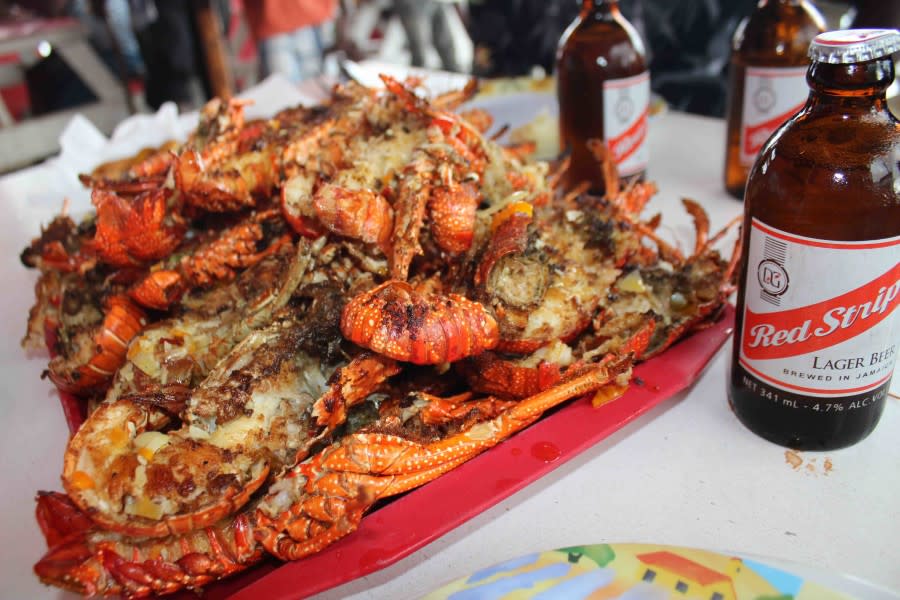 Get the 411 on nights at the Redbones Blues Café or coffee lovers' Eden: Blue Mountain. Join the trendsetters and book your foodie-focused trip to Jamaica.
Click here to read the full article on Atlanta Black Star.