For more information go to www.visitjamaica.com/deals/ and check out all the amazing deals to get you started on your trip to Jamaica or speak with one of our experienced travel specialists here on Messenger.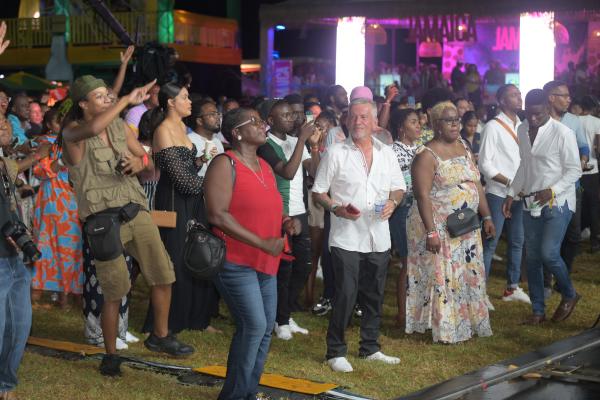 Summer 2022 is here, and Jamaica is teeming with events and activities to make your visit a most exciting and memorable one. After two years on the virtual scene, Jamaicans and visitors alike are ready to groove side by side in live and living color!

The 4th Annual Jamaica Rum Festival heralded an optimistic return to a post pandemic world. Previously held in Kingston, this popular event was this year moved to Jamaica's tourism capital, Montego Bay. One ground operator defined the event as the "stress test" for how we would proceed with other upcoming events.

At 11:00 a.m., patrons started trickling into the Aqueduct at Rose Hall where sponsors were eagerly waiting to show off the best of what "Rum Country" had to offer. They were greeted with warm smiles, received their wristbands, mugs and rum sampling tickets, then passed through an interactive mini exhibition, demonstrating the processing of rum, from the cutting of the sugar cane to the final product.

;

The domed passage opened out to an array of booths - Appleton Estate, J. Wray and Nephew, Kingston 62 (the new Appleton Special), Hampden Estate, Worthy Park Estate, Rum Bar, Monymusk, and Rum Fire. An Artisan Village allowed customers to view and purchase an array of products like fine arts, straw goods, clothes, jewelry, specialty teas, soaps, and other self-care products, treats and much more.

A well placed food court offered a variety of mouthwatering local cuisine, including Jamaica's world renown jerk and a fusion of specialty sandwiches, hot dogs, hamburgers, sushi and locally made hot and cold beverages.

Attendees had the opportunity to register for "Rum, the Spirit of Luxury" seminars where Master Blender, Dr. Joy Spence ran through the various blends of rum and a mini mixology session. Guests left with gifts to memorialize the occasion. J. Wray & Nephew and Rum Bar also hosted rum seminars.

The intense summer heat and a brief shower of rain in no way deterred eager patrons, more than ready to get back into the swing of things and joining in the onstage activities including mixology and dance competitions. As the sun began to set on the venue, a sea of people quickly occupied all available spaces, all in eager anticipation of the musical entertainment.

The artistes did not disappoint. MC Miss Kitty delighted the audience between performances by D'Voyce, Kalyra, D Burnz, Runkus, Sevana, Tessanne Chin, Romain Virgo, Sanchez, and Capleton. Bodies swayed way into the night to the familiar beats of reggae and dancehall music.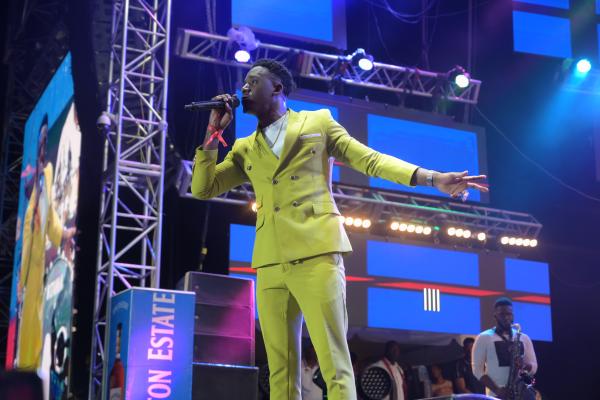 It is safe to say Jamaica Rum Festival 2022 was a resounding success!
Check out other upcoming events in Jamaica this summer: Jamaica Carnival, July 1-10; Boston Jerk Celebrations, July 9-10; Reggae Sumfest, July 18-23; Dream Weekend, July 29-August 1; Jamaica 60 Celebrations, August 1-6.