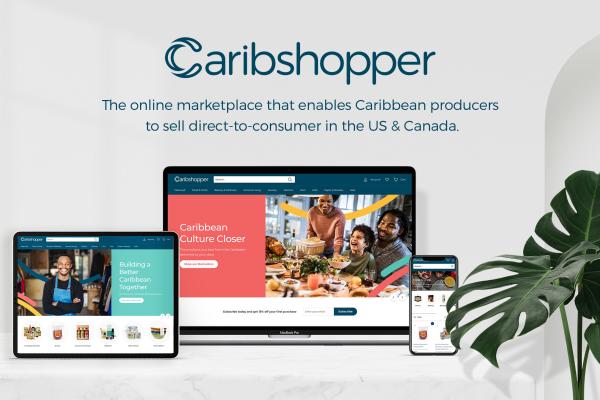 With warm sand between your toes, the vibrant sun kissing your skin, mouthwatering food to satisfy your cravings all day, and electric energy you can find only there, Jamaica stands as the crown jewel of the Caribbean. There's no questioning why it's number one on Tripadvisor's list of must-visit destinations in the Caribbean.
But after a fun-filled trip, rafting on the Rio Grande, eating beef patties by the dozens, and knocking back Red Strip after Red Stripe, how do you take that same island vibes and culture back home with you? Pack your suitcases with these essential products and souvenirs made in Jamaica:
Premium teas and coffees
Fill your favorite mug with a taste of Jamaica daily with tasty teas and premium coffee blends made right on the island. Herbal combinations make for a tea experience that's not just flavorful but also good for you. From the more sophisticated blends of loose leaf teas infused with rose buds and orange peel to more traditional flavors, like ginger and cerasee, you get to steep into the Caribbean experience all over again with every sip.
And if you're a coffee fan, don't skimp on the endless list of perfectly roasted Jamaican Blue Mountain Coffee blends available. Whether you prefer decaf, freshly roasted beans, pre-ground, or instant, there's a Jamaican coffee brand you'll be excited to add to your at-home barista.
Decadent sweet treats and desserts
You can't visit Jamaica and not "sweet up yuh mouth." Take home iconic baked goods, sweet creations like spice buns, bulla, rum cakes, traditional desserts like coconut or peanut drops, grater cake, or even tamarind balls. And if you're looking to bring out your inner pastry chef, you can even pack authentic Jamaican cake and pudding mixes for make-it-yourself desserts at your convenience. 
Beyond the baked goodies, there are also lots of chocolates and truffles whose rich and decadent flavors reflect the island's melting pot of cultures as they melt in your mouth.
Sensational seasonings, spices, jams, and spreads
One thing you miss when you're away from home or following a trip to Jamaica is the well-seasoned food cooked to perfection. To get those same distinct tastes for your cookout, Sunday dinner, or potluck, load up your luggage with jars and bottles of jerk sauces, dry and wet seasonings, rubs, and spice mixtures - but not so many that it's over 50 lbs. These marinades turn ordinary food into real "yaad" man food with just a few spoons full.
You can also get the iconic 876 flavors with artisan jams, spreads, and jellies made with all-natural ingredients. Sweet and spicy pepper jellies, smokey jerk spreads, and delicious jams made with tropical fruits transform a simple cracker into a SNACK!
Iconic Jamaican snacks
Speaking of snacks, your perfectly tanned bod shouldn't be the only one you take back home! Jamaican beef patties, cream crackers, banana and plantain chips, sandwich cookies, peppered shrimp, and so many more tasty nibbles are great for reminiscing on your time in Jamaica. If you're a savory fan or have a sweet tooth, there's a Jamaican snack for you!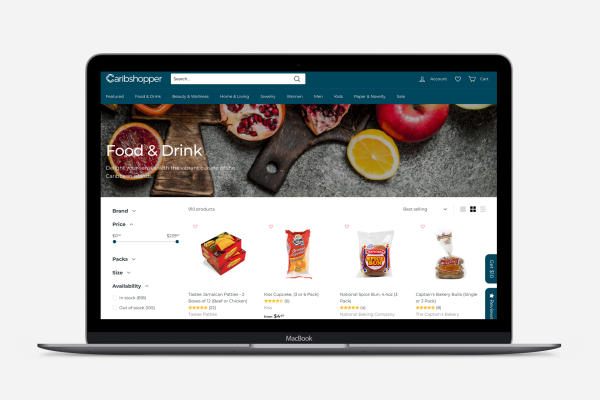 Self-care from head to toe
A trip to the islands is often synonymous with self-care and relaxation, right? You deserve to have that anytime, anywhere. Jamaican artisans have hundreds of beauty and wellness products that your hair and skin will love. The scents of the island permeate soothing creams, rejuvenating scrubs, sensual body oils, and hair-care solutions, leaving your whole body feeling refined and restored. Your next spa day awaits!
Unique home decor and tropical fragrances
Imagine hanging hand-crafted art pieces in your home - a constant fixture to remind you of your time on the island. Across the small country, there's a colossal of talent teeming from everywhere. Skilled artists create unique wooden sculptures, bamboo home decor pieces, one-of-a-kind paintings, beautiful ceramic creations, and comfy cushion covers that mirror the spirit of Jamaica Land We Love.
Beyond elegant display items, there are premium scented candles perfect for bringing the breathtaking smells of the Jamaican mountains, beaches, and foods into your home. Every whiff is a vacation!
Trendy apparel and accessories
Rep Jam Rock with trendy T-shirts, hats, bags, sandals, jewelry, and other accessories for both men and women. Graphic tees, handbags, and caps feature classic Jamaican sayings and lingo to let everyone know which country you're rocking! Complete the look by donning your feet with cute hand-made sandals that are as comfortable as they are chic.
Also, classic pieces of jewelry made by Jamaicans for Jamaicans combine elegance and island vibes with designs you can hardly resist. Made with accents found on the island, these stylish fashion statements scream sophisticated and swanky from earring to bangle.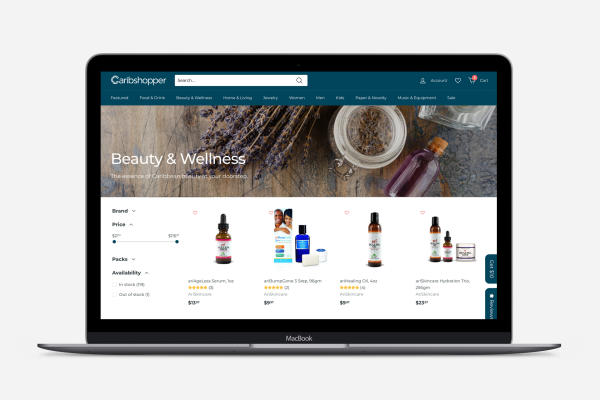 Non-stop fun and games
Have you ever wondered why some Jamaicans are so free-spirited? Because they know how important it is to make time for enjoying quality time with friends and family. Classic Jamaican games, like Ludi, dominoes, and jigsaw puzzles, are excellent additions to your collection for upcoming games nights and other social gatherings. Try guessing games and cards for an even more interactive experience and test your Jamaican knowledge. Trust us, when you back these out, the fun cyan done! 
Caribshopper is a great option that offers the convenience of door-to-door service, but you can still get these items at duty-free and craft stores.
Caribshopper is the largest online marketplace for authentic Caribbean-made products. It delivers iconic Jamaican and Trinidadian products in the categories: Food & Drink, Beauty & Wellness, Home & Living, Jewelry, Apparel, and Paper & Novelty. The site features thousands of products and allows you to shop in your local currency, with all duties and taxes included at checkout for a more seamless experience. You also get five-day shipping, free shipping on select orders, a dedicated customer support line for queries and concerns, and 15% off first orders for new customers.
Don't just visit Jamaica. Take Jamaica home with you! Caribshopper is an official Jamaica 60 online partner. 
For more information go to www.visitjamaica.com/deals/ and check out all the amazing deals to get you started on your trip to Jamaica or speak with one of our experienced travel specialists here on Messenger.