Image by: Joshua Cogan
Less than an hour drive from Kingston, Holywell offers lots of activities for a weekend getaway. Holywell Recreation Area is located in the Blue and John Crow Mountains,  in Jamaica's only National Park. From up here, you can catch a cool breeze and take in breathtaking views across Kingston and the sea. What else makes Holywell ideal for a trip with the family? 
1. Hiking and Nature Guides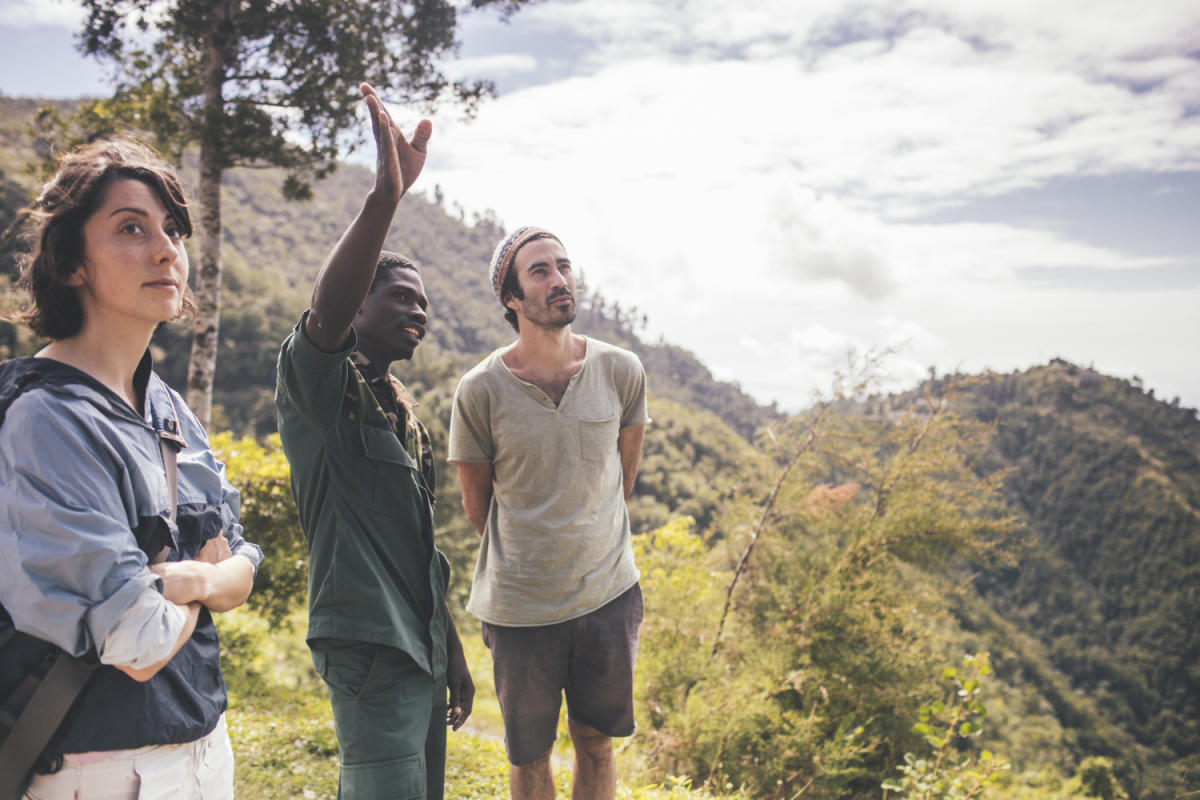 Image by: Joshua Cogan
At Holywell offers a variety of trails for all fitness levels and all ages. The trails wind through the cloud forest ecosystem, where you can expect to encounter unique species of both flora and fauna, some of which are only found in Jamaica! The Holywell Recreation area is a biodiversity hotspot with over 120 different bird species and 50 different species of trees and shrubs. Want to learn more about the area? Hire a guide for a more in-depth learning experience or feel free to wander solo and let the trail guide your curiosity.
2. Picnic Areas and Playgrounds
Not much of a hiker? Not a problem! Holywell is also a great place to sit back and relax to the enchanting sounds of warblers and solitaires singing away. Pack a lunch and have a picnic in the fresh, crisp mountain air, far away from the heat of the city. After lunch, head to the play areas for children, where kids can be kids and leave the adults to enjoy the views and connect with nature for a moment.
3. Community and Coffee Tours
What comes to mind when you think Blue Mountains?  How about Blue Mountain Coffee? The folks at Holywell can help arrange a coffee tour through the celebrated coffee plantation at Twyman's Old Tavern Coffee Estate. In the tour you will learn about coffee cultivation and also take part in a coffee tasting.
4. Lodging and Camping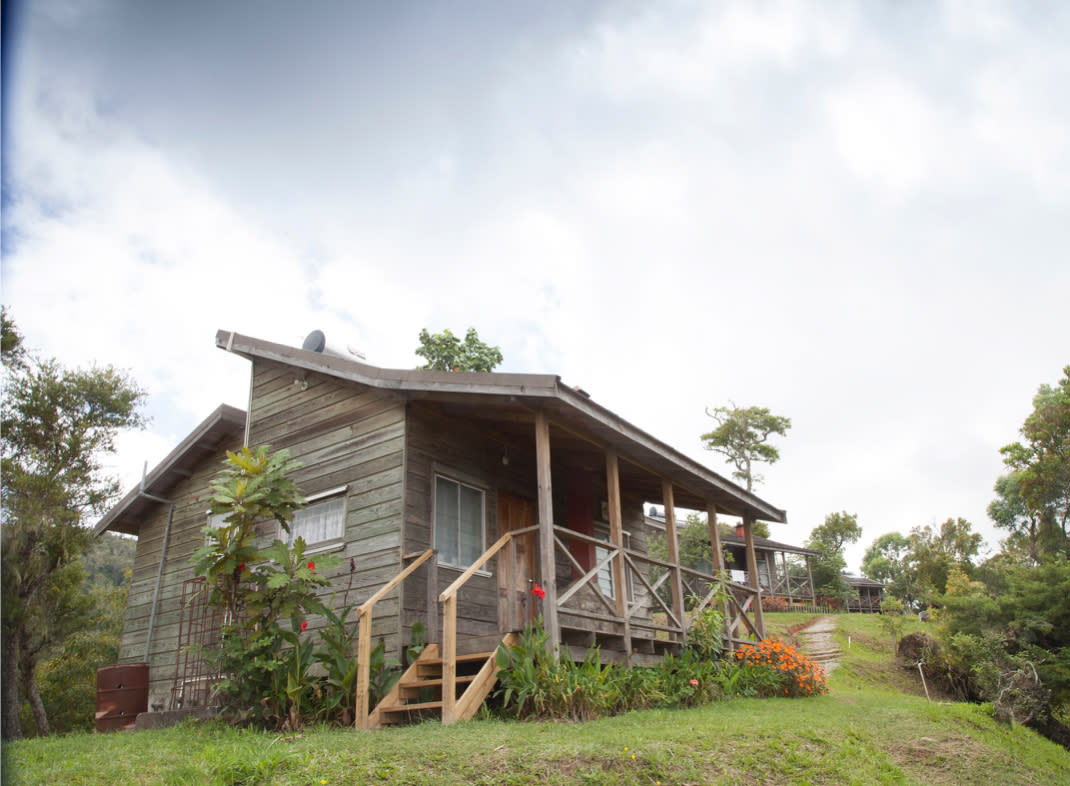 Image by: Joshua Cogan
You may find that one day is not enough. If this is the case, no worries, there are options to either camp, or book a stay in a mountain cabin. Never camped before, eager to try, but don't have a tent? You'll be in good hands at Holywell, where you can rent a tent big enough for 2 up to 8 people. If camping is not your speed, book a stay in a mountain cabin. Options include two connected rooms that are great for families, studios with single beds, or studios with a single bed for couples or honeymooners. If half of your family wants to camp and the other would rather sleep indoors, there is an option for this also, where campers can stay on the front lawns of the cabins, so everyone is close and having the experience they choose to.
Holywell offers a range of activities for all and being an easy 1-hour escape from the city, there's no reason not to consider visiting on your next day off or vacation to the island.
Looking for more information? Visit www.blueandjohncrowmountains.org to learn more.