Photo courtesy of @NakiDepass
According to Declan Eytan on Forbes, Jamaica's leading modeling agency, Saint, seems to be the high-end ticket for black models. Boasting models who've appeared in campaigns for Valentino, Calvin Klein, and Balenciaga—just to name a few—Saint founder, Deiwght Peters proves to have an exceptional eye for talent. The caliber in which Peters operates with such big name clients while working with a national population less than half the size of most major international cities is impressive.
"Soon after starting out, I researched and observed a lot and quickly realized that most of fashion's prestigious brands have a common theme - they want a model whose aesthetic in terms of body lines and features is consistent with their own international ideals. The look must be trans-continental, as these brands are global in their appeal."
- Deiwght Peters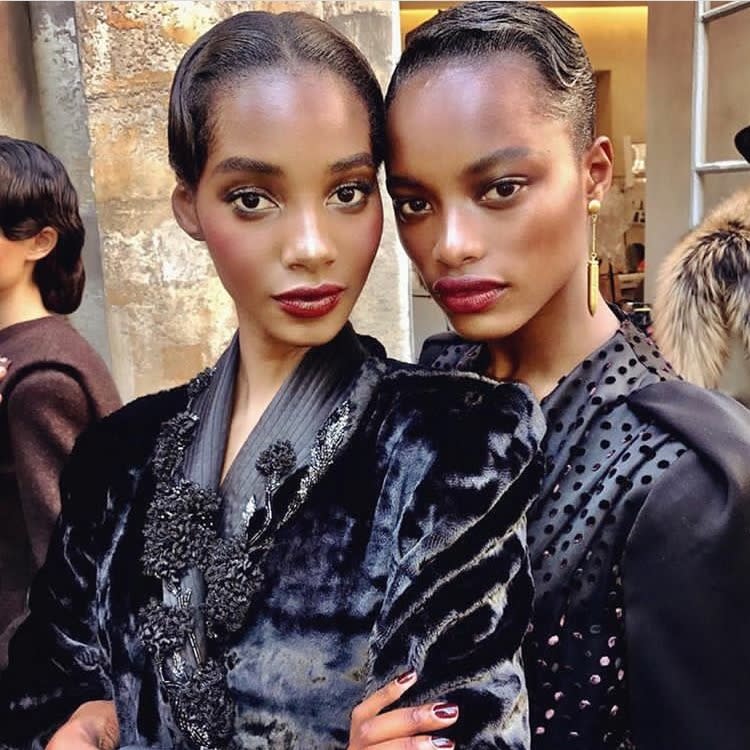 Photo courtesy of @TamiWilliamsOfficial
While there are still difficulties that people of color will face in the modeling world, Peters has set a strong example of the beauty of diversity. He continues to cast around the country, finding models in schools and more often than not: random places around the island.
Click here to read the full article on Forbes.