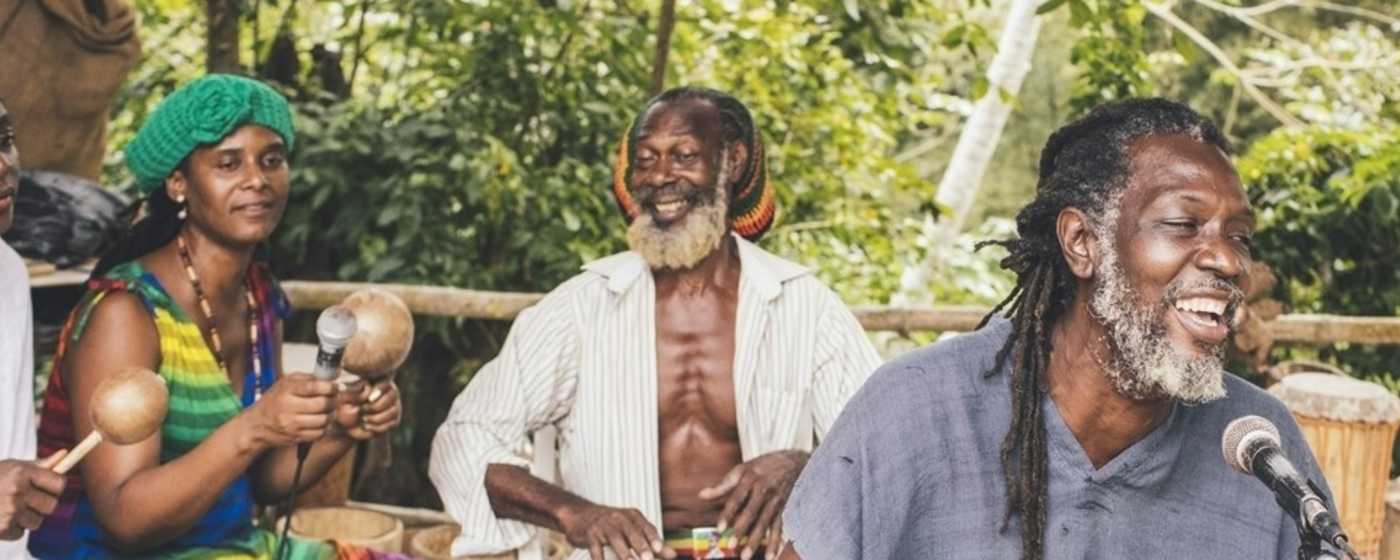 CTE Culture
Culture
The heartbeat of our people
Immerse yourself in the philosophy of humanity and community in a Rastafari Indigenous Village. Learn first-hand about the rich history, culture, art, music and food of the Maroons.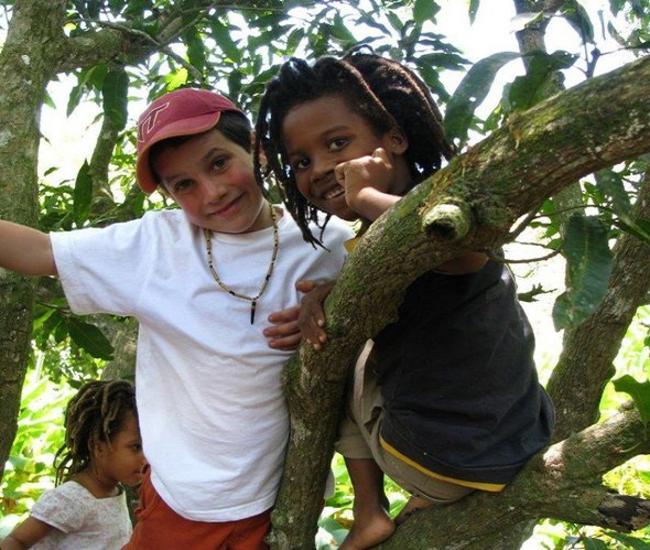 Visit with Jamaica's Rastafari people. Warm and welcoming, they are happy to share with you their values of equality, healthy living and connectedness with nature. Located just outside Montego Bay, Rastafari Indigenous...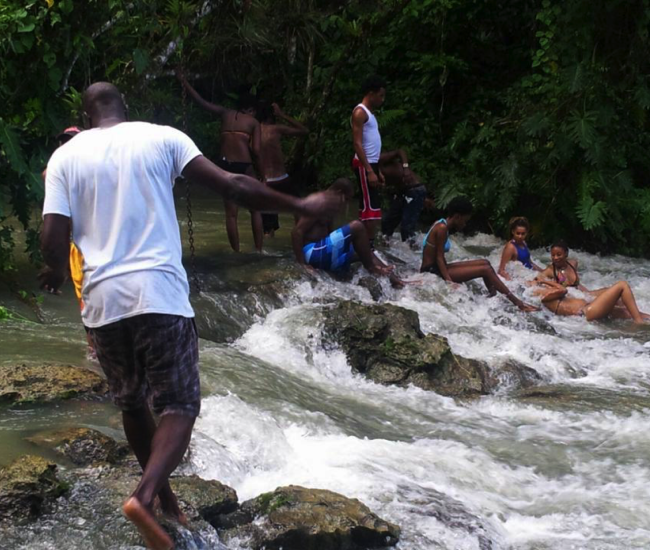 Get off-the-beaten path and into adventurous fun, tasty local food and authentic rural culture. Learn about Taino, Maroon and local heritage. Hike through brilliant green rainforest. Climb up to caves used by runaway...