Welcome
We are here to support you, our valued travel trade and friends of Jamaica.
Thank you from all of us for making Jamaica the Caribbean's Leading Destination 2021 and the Caribbean's Leading Tourist Board 2021 in the World Travel Awards.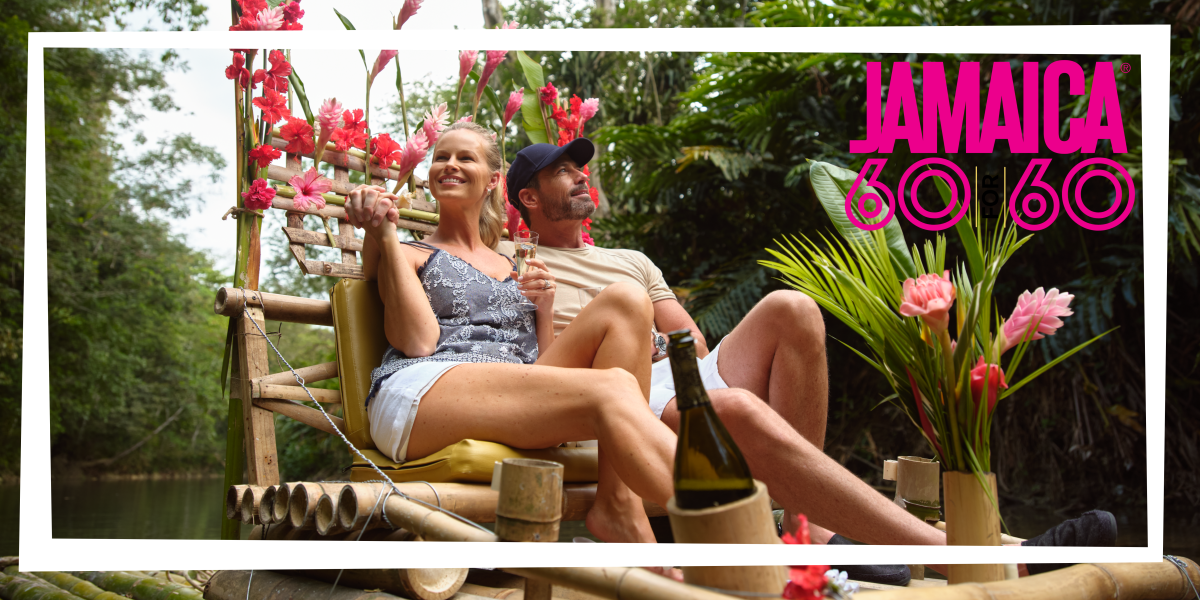 JAMAICA REWARDS
Are you a member of our Jamaica Rewards Program? If not, then become a Jamaica Travel Specialist today and be automatically enrolled in our Jamaica Rewards program! Register your Jamaica bookings, earn cash reward, and you could be selected for one of our agent incentive fams, "Sell it and See it" , where you join us in Jamaica or you could  earn a place on the annual Jamaica One Love Affair! 
Get more information (www.jamaicarewards.co.uk).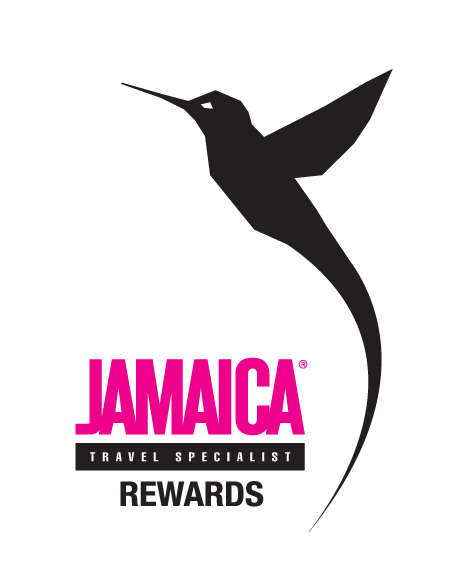 JTB UK COMMUNICATION HUB
The JTB UK team has a central communication hub where you can access dates to events and training, our reward programmes, website, social media pages and much more. Scan the QR Code to keep up to date.