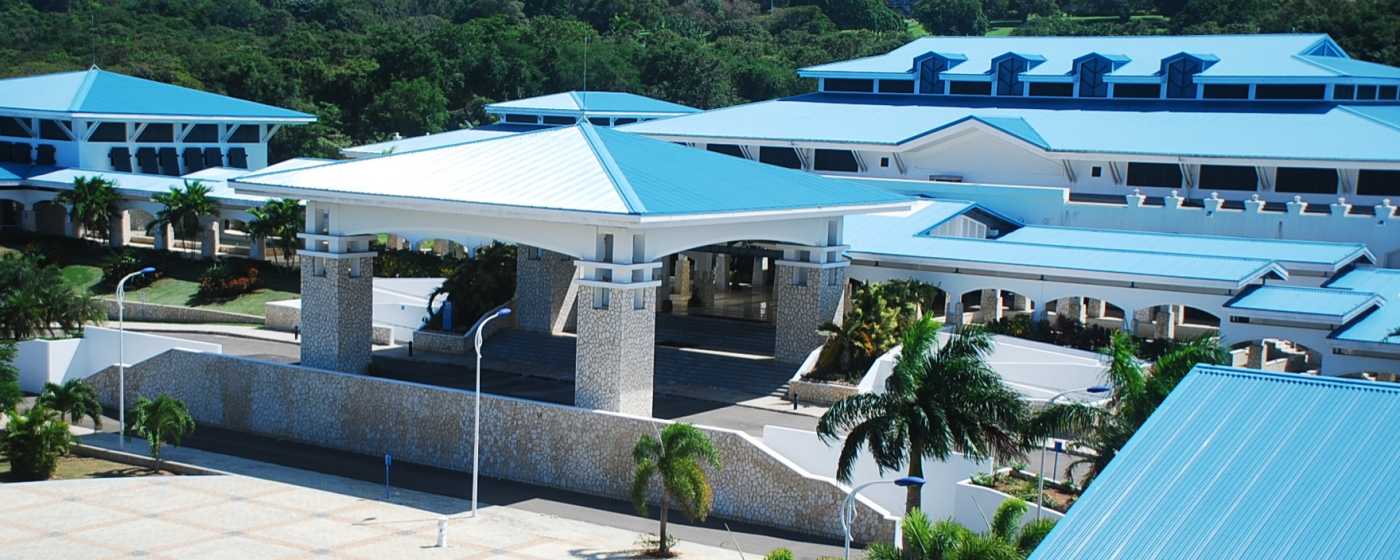 Montego Bay Convention Centre
Groups & Conventions
Meeting on the island
The largest English-speaking island in the Caribbean, Jamaica has a history of playing host to international travelers, whether for adventure, restoration, or exploration. But Jamaica is so much more. It is beauty, it is boldness; Jamaica is business.

Destination Jamaica offers unparalleled hospitality, exceptional infrastructure, first-world telecommunications systems, extraordinary meeting spaces, and amazing places of relaxation, making the island the premier choice for your next meeting or incentive event.

Come to our island of rhythm and sway and you'll soon see why Jamaica means business.
What's New