Thank you for your continued support of Destination Jamaica. As the travel industry commences 2022 with challenges, it is important that we remain united in the goal of resilience. To ensure our continued partnership, the Jamaica Tourist Board invites you to participate in an exciting online zoom session called "Digital Vibeswire". Come join the JTB Midwest Team and multiple supplier partners as we provide updates on protocols, supplier promotions and destination positioning for the expected travel surge for spring, summer and beyond!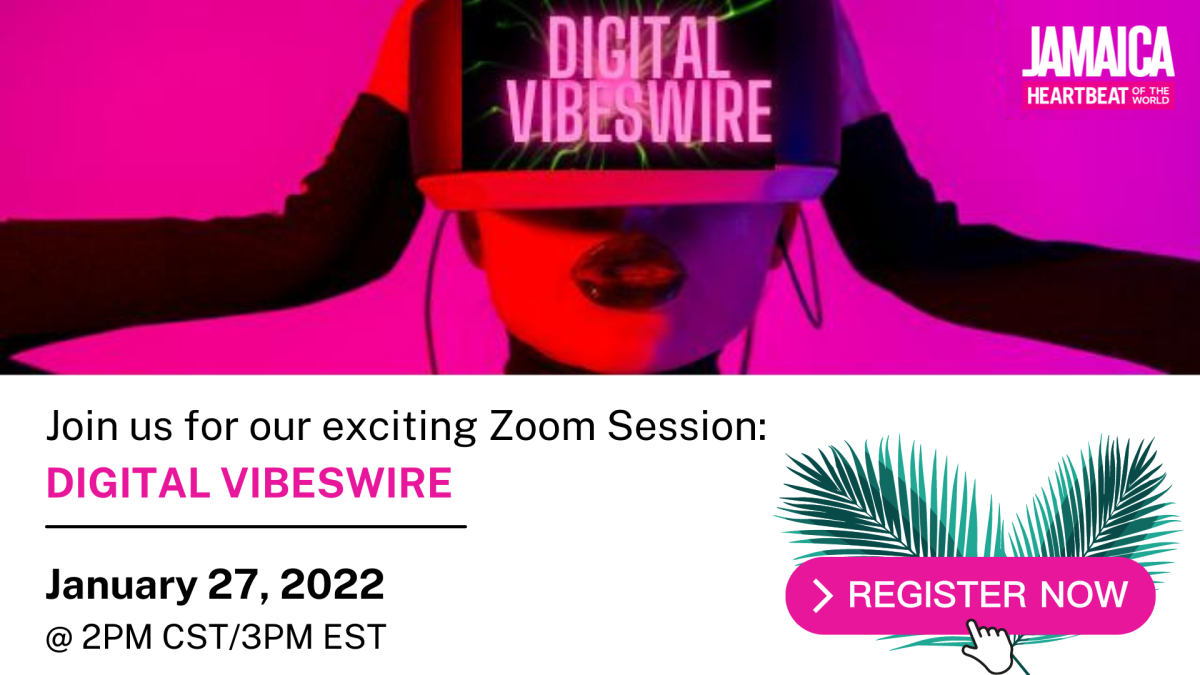 Click on the link to register and see you there!
We look forward to your participation as we recover TRAVEL together!