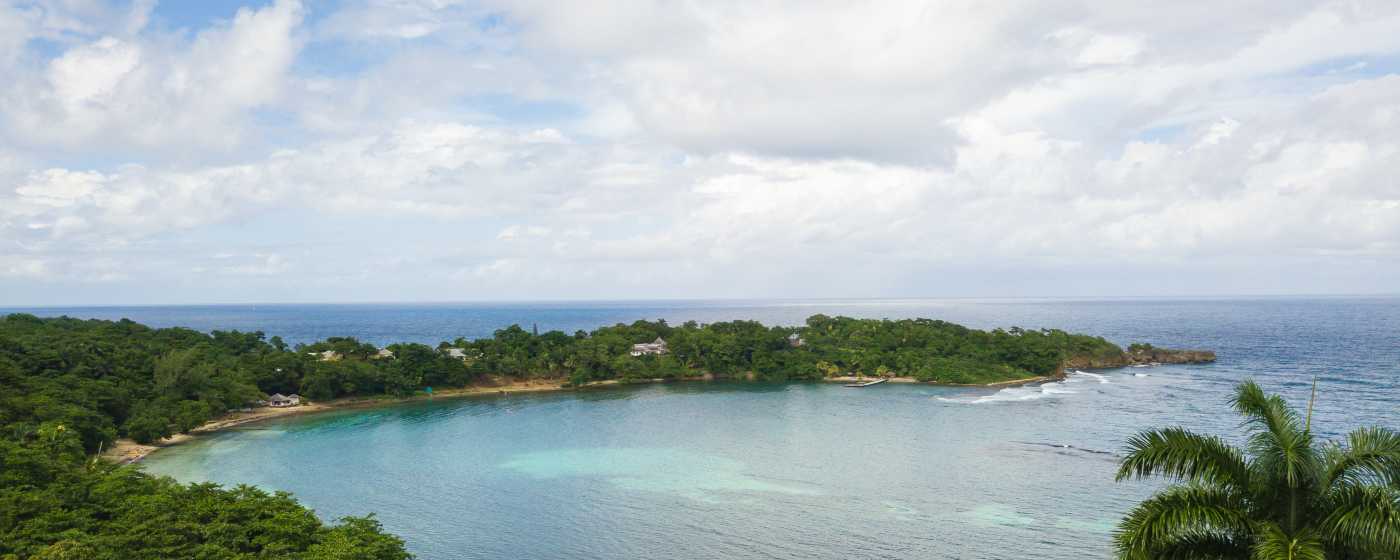 Jamaica Festival
Jamaica Festival
our annual celebration of all things Jamaican
Come celebrate with us! Jamaica Festival is held each year in commemoration of our nation's Emancipation on August 1 and Independence on August 6.
It's a time for all things Jamaican! Join in on concerts, pageants, storytelling, craft and produce markets, performing arts competitions and much more. Hear about Jamaica's history and experience our unique culture at events throughout the island. There's plenty eating too, with more traditional Jamaican dishes available than any other time of year. Jamaica Festival is produced by the Jamaica Cultural Development Corporation (JCDC), for more information on the festivities visit www.jcdc.gov.jm. 
Mello Go Round is a family entertainment event featuring performances in speech, dance, music and traditional folk forms. Typical items include traditional dances such as the "kumina" or the recital of poems by Jamaica's queen of folklore the late Louise Bennett-Coverley. Mello Go Round also provides a platform to showcase the most outstanding and award winning acts from the Jamaica Cultural Development Commission's (JCDC) performing arts competitions.
Join us for a week of festivities dubbed Emancipendence, as from August 1 to August 6 we celebrate both Jamaica's Independence and Emancipation days. At the height of Emancipendence is the Grand Gala presented on August 6 at the National Stadium in Kingston. An explosion of the creative arts, the televised event draws crowds from around the island to witness the display of music, art and dance specifically designed for each year's theme. Popular Jamaican artistes perform alongside exquisite works created by Jamaica's premier costume and fashion designers. The Grand Gala is an immersive experience in Jamaica's culture, and is a time enjoyed by the entire family.