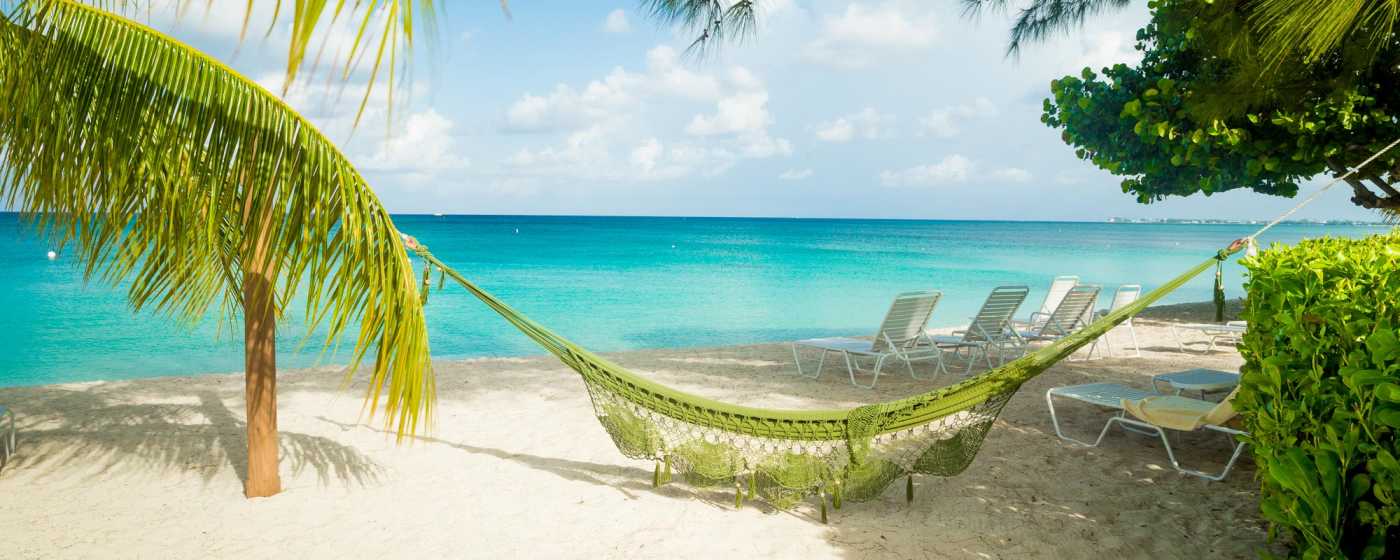 Jamaica Travel Specialist One Love Rewards
Thank you...
Your request for One Love Rewards service has been received.
One of our Business Development Managers or partner representatives will reach out to you shortly.
Keep watching the Jamaica Travel Specialists One Love Agents page for more information on what's new in Jamaica!