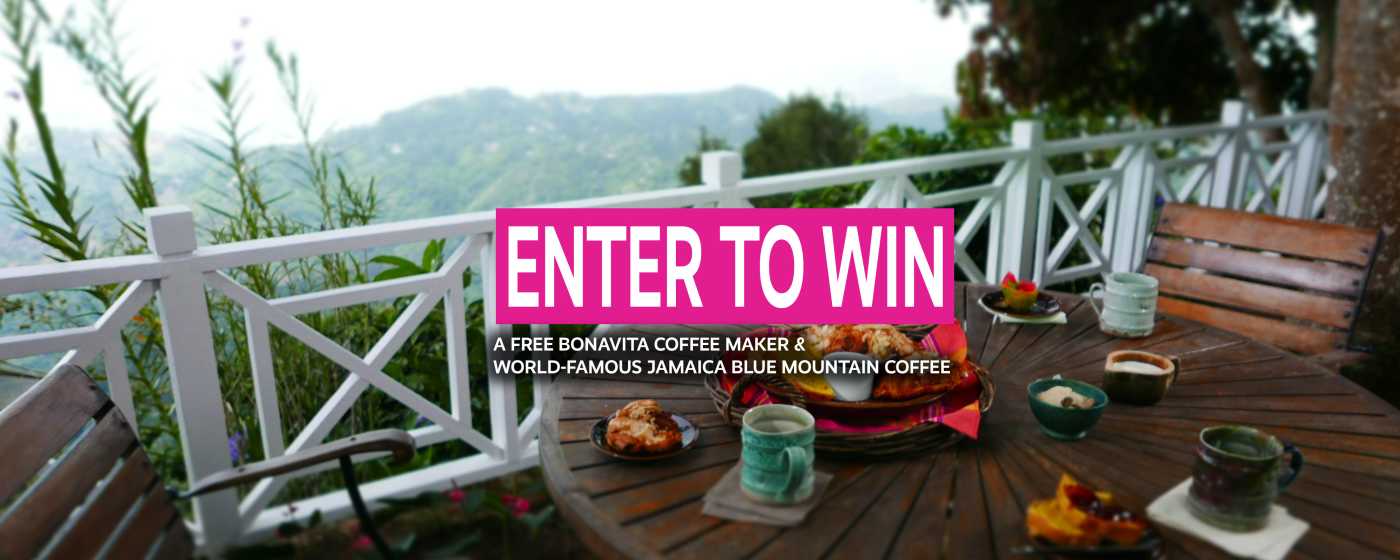 Giveaway
You may have heard about JAMAICA Blue Mountain Coffee, but have you tasted JAMAICA Blue Mountain Coffee made in a Bonavita Coffee Maker? Now is your chance to Wake Up with JAMAICA and experience the world-famous JAMAICA Blue Mountain Coffee right at home.
We are giving away six (6) Bonavita Coffee Makers and JAMAICA Blue Mountain Coffee as our way of saying thanks for sharing our story about the Jamaican farmers and the historied estates that have been making this award-winning coffee from as far back as the 1800's.
Watch the Wake Up with JAMAICA videos, share your favourite episodes with as many friends as possible, and then enter for your chance to win. If you are selected as a winner, we will deliver the Bonavita Coffee Machine and JAMAICA Blue Mountain Coffee to your front door.
SIMPLY SHARE THE VIDEO
FOR YOUR CHANCE TO WIN!
" style="border:none;overflow:hidden">
Enter now for your chance to win

Bonavita 8-Cup One-Touch Glass Carafe Coffee Brewer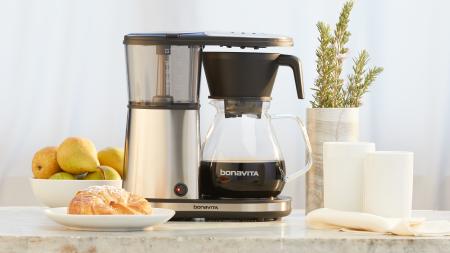 The 8-Cup One-Touch Glass Carafe Coffee Brewer was independently tested to brew coffee to the Golden Cup Standard. It offers curated features that mimic the artisan pour-over brewing method. Originally developed to determine how to best define coffee quality, the Golden Cup Standard established a relationship between objective measurements and popular preferences for ideal coffee flavor intensity and brew strength. By operating this brewer using our recommended instructions you will be able to brew a Golden Cup carafe of coffee at home.  
BREWING A BETTER CUP Bonavita has been in the business of coffee for years, starting out in Seattle's Ballard neighborhood. The brand is recognized for producing some of the best economical and simple one-touch operation, certified home brewers that brew to Golden Cup standard.