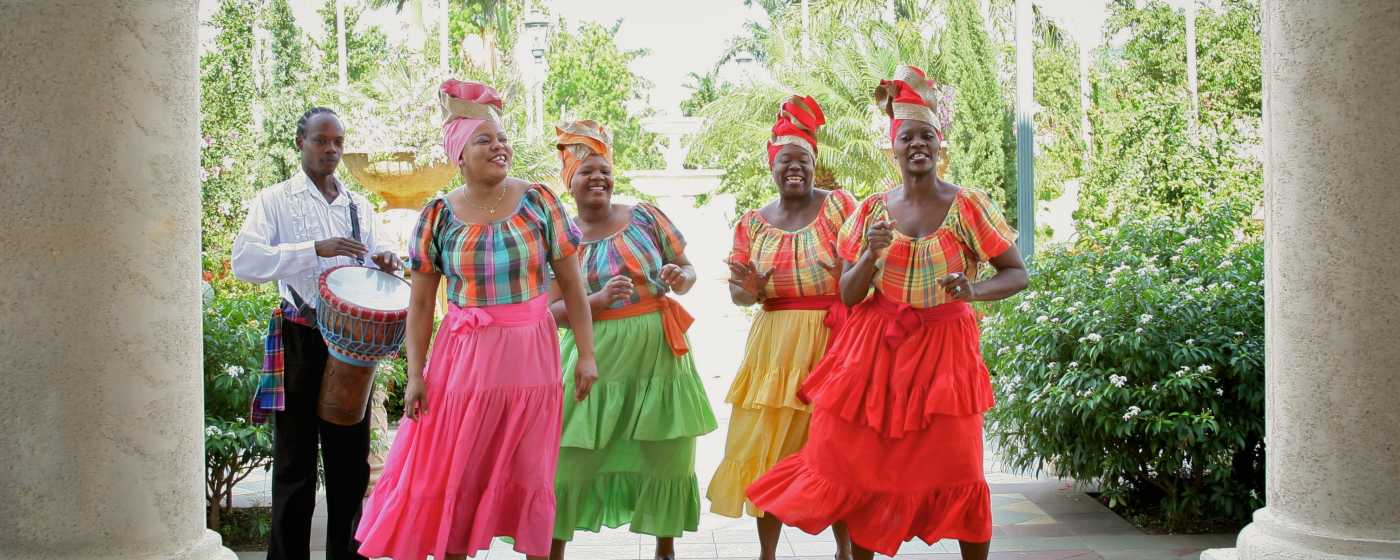 Testimonials
Testimonials
word of mouth
Who better to give you an idea of the island, than from those who came here and took part in our Meet The People program. From first-hand experience of our culture, to the little tips and tricks they picked up along the way, they know what they are talking about.
Great conversation
"We just wanted to say thank you and to compliment you on your program. We enjoyed our conversation and learning more about Jamaica, its history and its people. Again our thanks for setting this up."
Carol and Dean, USA
Making memories
"Thank you very much for the arrangement with the family Foster. They are so nice. I will never forget my stay there and what they did for me. Especially I will miss Milly's fine food!"
Martin, Germany
Wonderful experience
"What a wonderful program - Meet The People! Keep it up!"
J. Whyte, Brazil
Worth sharing
"We will definitely pass on your contacts to other interested persons. Thanks a lot for everything!"
Mueller Family, Germany
Networking opportunities
"This was a great opportunity to network with a similar professional."
C. Stone, Spain
Meeting of minds
"Quoted from the Miami Herald "Kathie Cooke unhinged the gate to her house in Montego Bay and opened her arms. I strode into her embrace and then into her home. Cooke, new pal to many, is one of about 300 ambassadors who volunteer with the Jamaica Tourist Board's Meet the People Programme.""
Andrea Sachs, Washington Post Service
Family bonding
"Thank you for the wonderful experience my husband and I had on your Meet the People program. Donald was an excellent host and he and his family made our visit to Jamaica so special."
S. Taylor, Canada
New perspectives
"We appreciate your hospitality and time. We would like to encourage anyone to try and participate in this program. It increases our understanding of Jamaica and its people. It was one of the highlights of the trip."
B. Dawson, USA
Culturally rich
"Being a part of the Meet the People program truly offered more than just going on a vacation. Meet the People enlightened and broadened our perspectives of Jamaica and its peoples."
L. Collins-Haynes, USA (see full article in Potent Magazine )
Life-long friends
"I had such a wonderful time during my stay in Jamaica; in addition, I would definitely like to participate again in the "Meet the People" program for another chance to meet someone else for a day.""
C. Hannah, USA