The Annual Marcus Garvey Lecture & Harambe
Presented By:

Liberty Hall

Location:

Liberty Hall

Dates:

August 17, 2018 - August 17, 2019

Recurrence:

Recurring every August 17th

Address:

76 Upper King Street, Kingston, Jamaica, Kingston

Time:

10:00 AM to 4:00 PM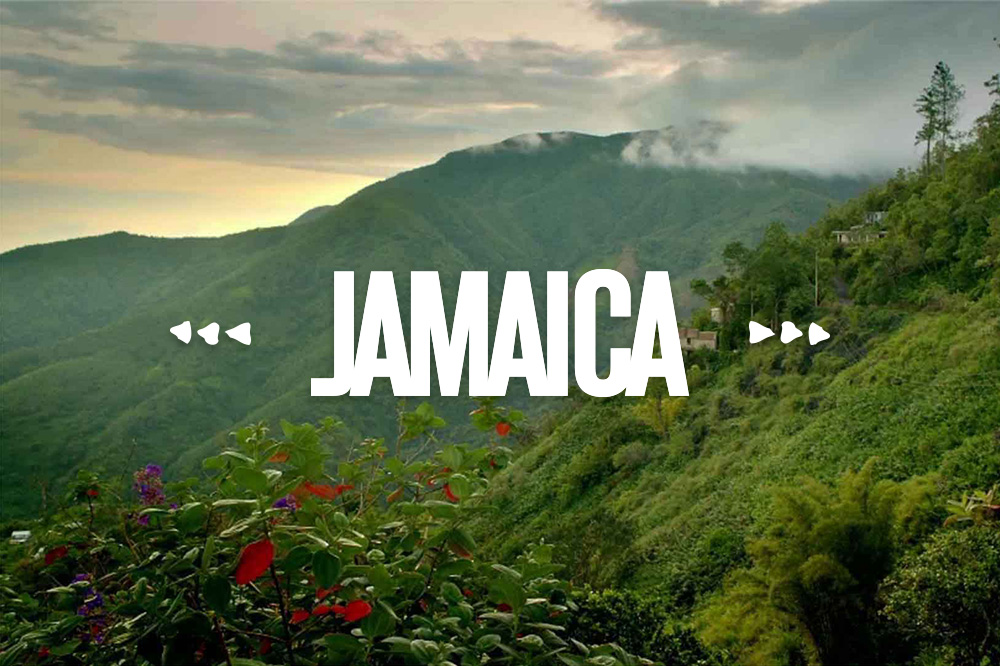 August 17, 2018 marks the occasion of the 131st anniversary of the birth of Marcus Mosiah Garvey, world renowned Pan-African leader and Jamaica's First National Hero. To commemorate this event, Liberty Hall will host its 9th Annual Marcus Mosiah Garvey Lecture at 76 (Upper) King Street at 10 a.m. This year's lecturer is Dr. Nicosia Shakes and the title of her lecture is Black Performance, Black Legacies and African Futures: An Africana Perspective on Marvel's Black Panther and Luke Cage. 
Dr. Nicosia Shakes is a scholar and artist, specializing in Africana theatre and performance, gender, and Black radical thought. She teaches in the Department of Africana Studies at The College of Wooster in Ohio. In 2017 she received her PhD in Africana Studies from Brown University, Providence, R.I. From 2003-2011 she worked as Research Officer at Liberty Hall: The Legacy of Marcus Garvey.
The Marcus Mosiah Garvey Multimedia Museum will be free and open to the public. Harambee celebrations will feature local crafts and natural foods for sale. Gates open at 9:30 am, admission is free and parking is available on site.