Ocho Rios Seafood Festival
Presented By:

Turtle River Park

Location:

Ocho Rios

Dates:

August 6, 2019

Address:

St. Ann, Jamaica, Ocho Rios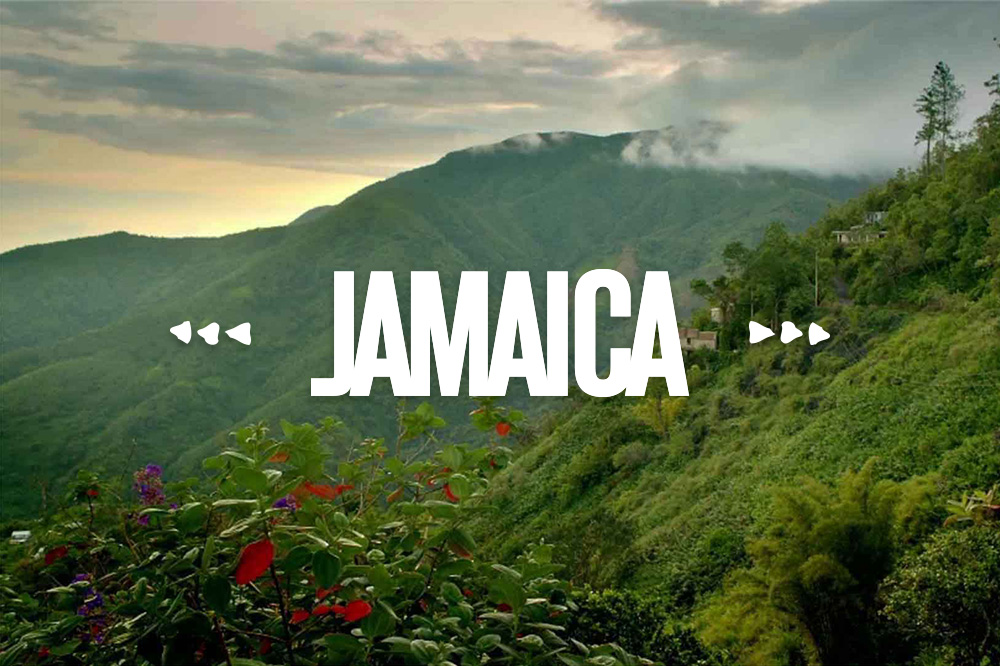 This year will be the 12th staging of the Ocho Rios Seafood Festival to be held at Turtle River Park in St. Ann.
The event has grown into a bona fide gastronomy powerhouse and a great opportunity to let visitors taste and see the bounty of the garden parish of St. Ann.
The festival promises daytime activities of Kiddies Village, high school cook-off, celebrity cook –off, clowns, masquerade, best booth competitions and dance contests among other activities.