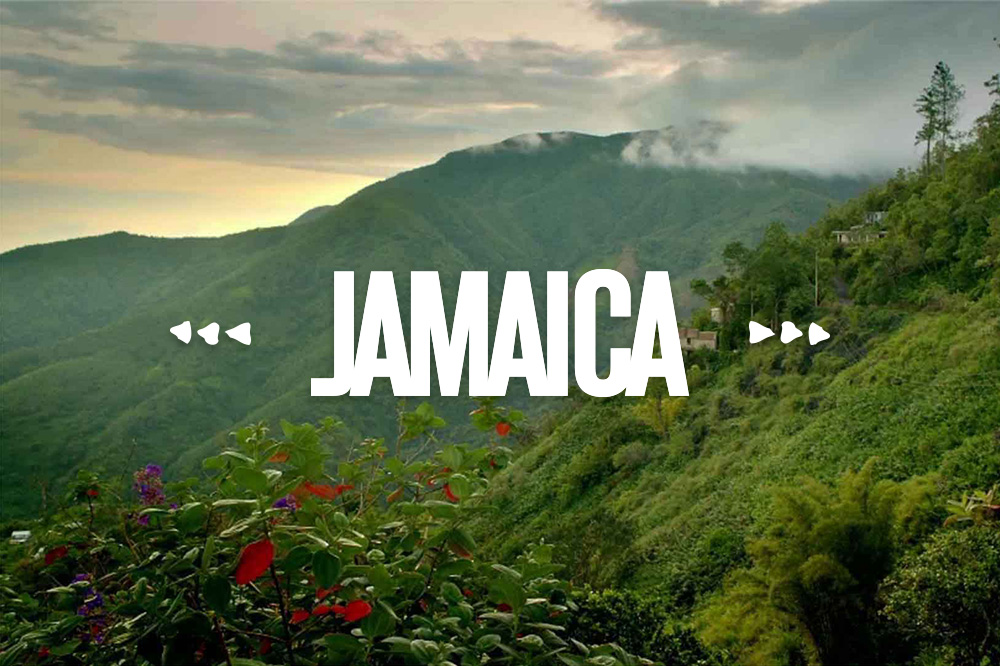 Island Music Conference
Dates:

February 8, 2023 - February 12, 2023
4 St. Lucia Avenue, Kingston 10, Kingston
(954) 762-9478
Location:

Courtleigh Auditorium

Dates:

February 8, 2023 - February 12, 2023

Recurrence:

Recurring daily

Address:

4 St. Lucia Avenue, Kingston 10, Kingston
IMC is an Island meeting place where music professionals share experiences, forge alliances, expand knowledge base, expose new music and talent, and connect with the heartbeat of the global industry.  The keynote speaker is multi-Grammy winning international artist Orville "Shaggy" Burrell.
IMC content is geared at Caribbean growth in the international music industry and helping participants navigate and overcome challenges.  Each conference addresses a music business -glossary of terms and FAQs. Along with key-note presentations and panel discussions the IMC's education and networking process also happens curated and organic through:


·      Workshops
·      Fashion Showcases
·      Film
·      Songwriting boot camp
·      Music tours
·      Artiste showcases & Live performances
·      "IMC Night Market"
·      Health and Wellness exhibit
Speakers include Diego Herrera (Pandora); Tuma Bassa (YouTube); Malcolm Mncube (MTV Africa); Steven Carless (Warner Records); Kymani Marley; Aldwyn Wayne (WiPay); Gramps Morgan among others.  The conference closes with Island Sound Off featuring prominent international musicians.