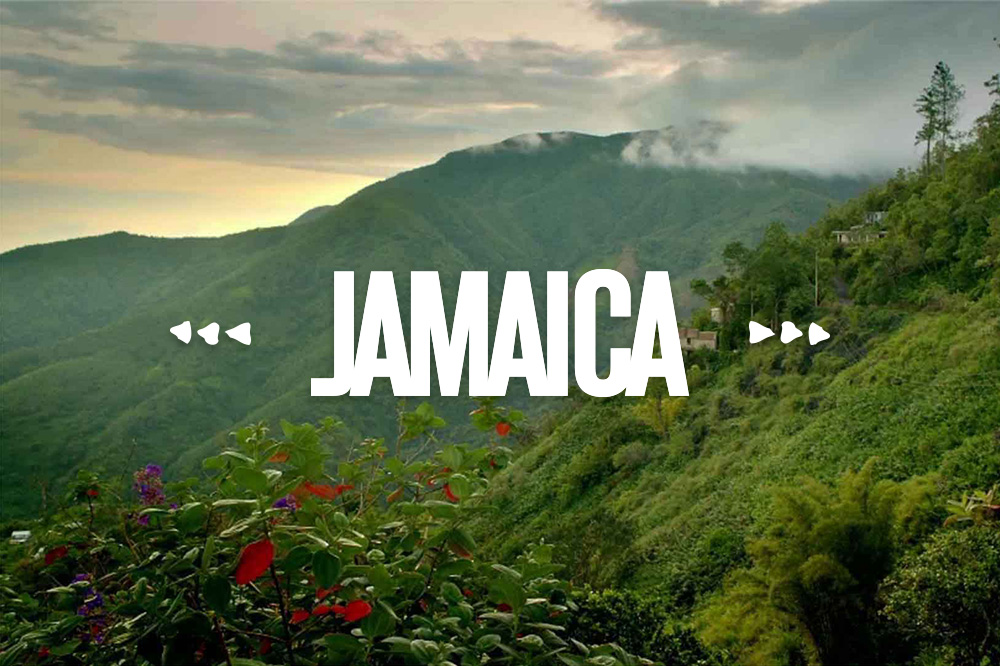 Grounation
Dates:

February 5, 2023 - February 26, 2023
12 Duke Street, Kingston, Jamaica, Kingston
Presented By:

Institute of Jamaica

Location:

Online

Dates:

February 5, 2023 - February 26, 2023

Recurrence:

Recurring weekly on Sunday

Address:

12 Duke Street, Kingston, Jamaica, Kingston
The Jamaica Music Museum (JaMM), a division of the Institute of Jamaica, celebrates the 11th anniversary of its signature event, Grounation. The theme for Grounation 2023 is "Sounds and Society: Music, Political Activism and Social Change. Grounation is a part of Reggae Month, and will unfold every Sunday in February with a slew of exciting programs including a visual exhibition  "Auditory and Optic Themes in the Shaping of a Nation", panel discussions, live music, presentations and more.
Grounation is a reference to the Rastafarian ceremonial event in which verbal exchange, reasoning, and artistic expression is the core of "overstanding." With this background, Grounation has crafted events that are educational, insightful, and informative.
Participants in the many lectures, panel discussions and concerts include artistes Big Youth, Jah 9, Carlos Malcolm, Mystic Revelation of Rastafari; Poet Laureates Lorna Goodison and Prof. Mervyn Morris; authors Colin Channer, Kwame Dawes and other personalities such as Professors Clinton Hutton, Maureen Warner-Lewis, and Rupert Lewis; Ernie Smith, L'Acadco, and many more.  
Follow the Reggae Month activities and get updates on the designated social handles:
IG: @reggaemonthja
FB: @reggaemonthja
Twitter: @reggaemonthja