Dancer in Me
Location:

Kingaton

Dates:

March 22, 2020 - March 30, 2020

Recurrence:

Recurring daily

Address:

Kingston,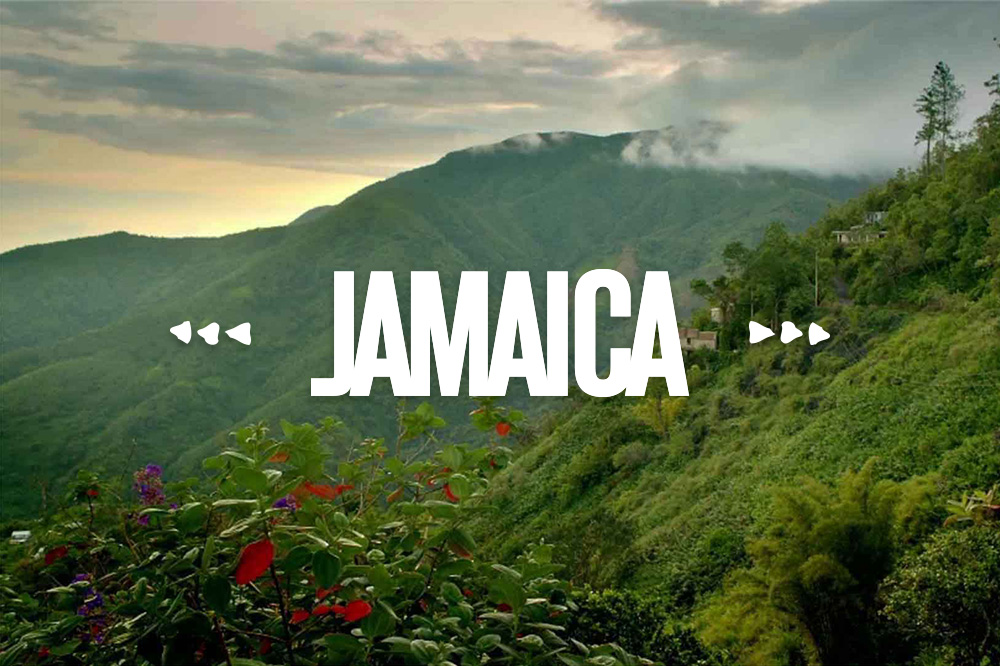 DIM 2020 will take place in two (2) phases:
Phase I: MARCH 22ND - MARCH 26: The Dancer in Me - "REJUVENATE"
A Faith Formation and Pre-Gathering designed for Persons 55 years and above. These are they who will lay the foundation of the entire DIM experience through prayer, creative movement, cultural inspiration, and prophetic ministry. Oversight for REJUVENATE will be provided by world renown visionary, preacher, & women's empowerment leader Reverend Dr. Cecelia Williams Bryant and uniquely anointed facilitators to guide each participant through their daily journey.
Phase II: MARCH 25 - MARCH 30: The Dancer in Me - "ACCELERATE"
A Sacred Arts & Music Gathering designed for persons 6 years and above. All delegates will be able to engage in the Arts, the Word and Community & Civic Engagement via spiritual formation, dance, music, health/wellness, & cultural inspiration. Oversight for ACCELERATE will be provided by LB Unity/Dancer in Me Founders & Producers Steve and Reverend Stephanie Butler Adams, along with professional instructors to offer over 30 classes daily.